It's 2020! I feel like a celebration is in order, don't you?
2019 was a very good year for me. I know it was a mess for a lot of people - and honestly the world in general (ugh) - but personally, I completed a lot of work and got some great results from it.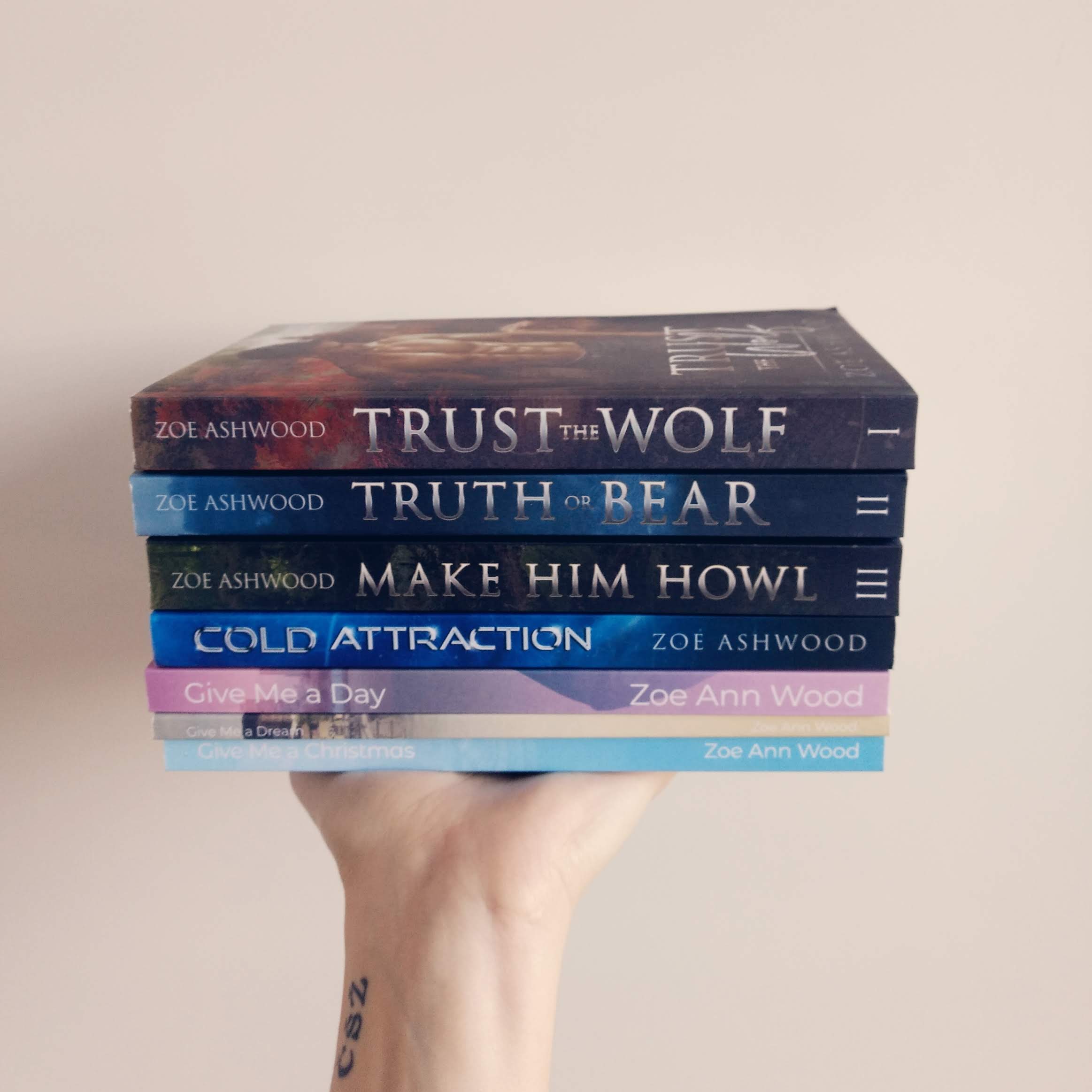 I wrote five books and published seven of them (two I pre-wrote in 2018).
I spent a lot of time with my kiddos.
I celebrated 12 years together & 6 years of marriage with my husband.
I started therapy, which made my life so much better (but it was soooo hard!).
I put a lot of effort into taking better care of myself (both mentally and physically - by eating better food and exercising more).
Did I struggle with time management on occasion? Did I put too much work on my plate? Oh yes. This is what I will try to fix in 2020: not saying yes to absolutely everything.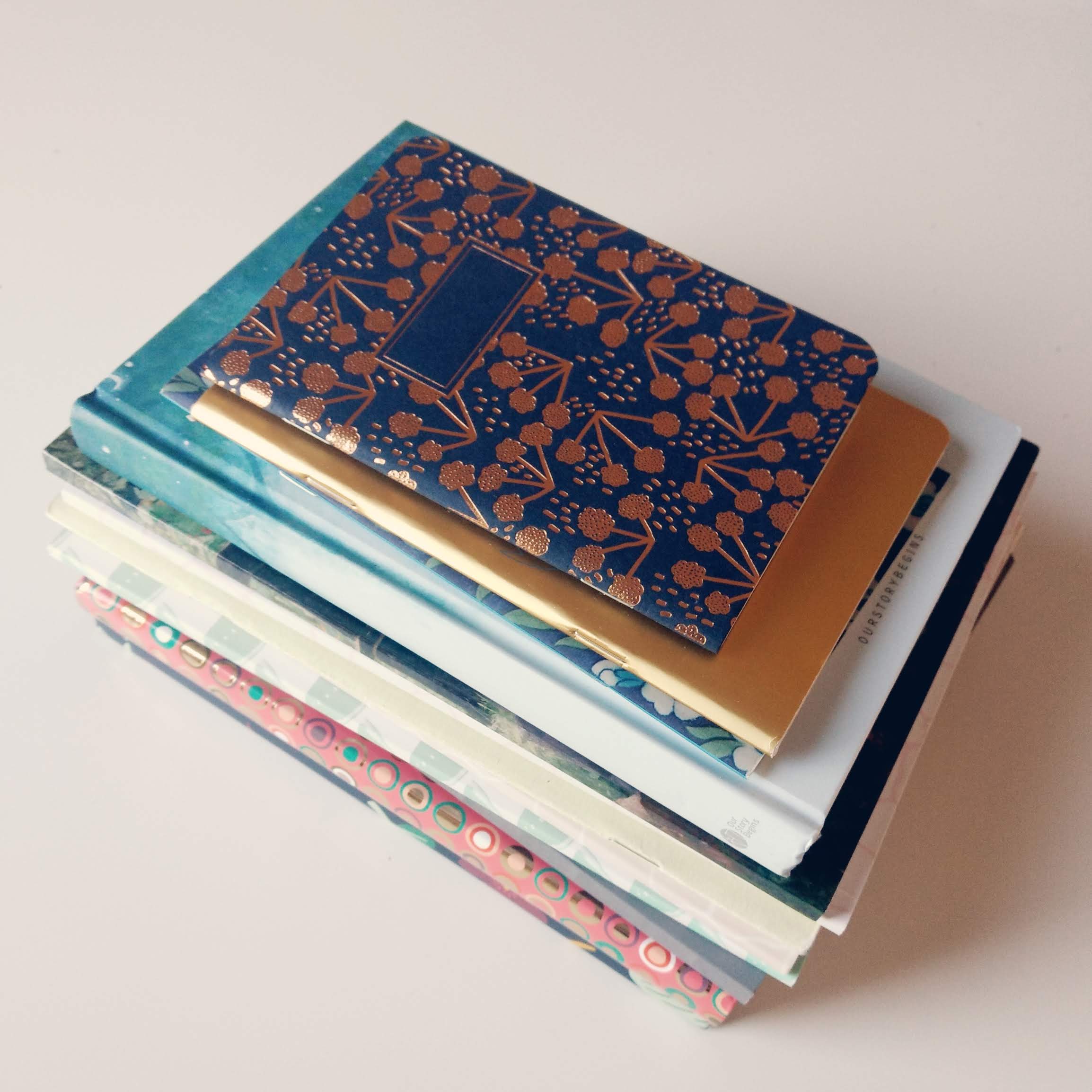 I never particularly liked making New Year Resolutions, and I didn't make them this year either. I plan my goals quarterly because both my writing work and my work-work (ie my freelance translation business) are the kind of work where it's hard to plan in advance - mostly because I usually get work for a couple of months ahead, no more.
I use the HB90 system from Heartbreathings - I started in Quarter 4 of 2018 and I love it (she has a ton of free content on her Youtube channel, well worth checking out if you're a writer or a freelancer of any other sort). I like that every three months, I get to do a complete reset - even though my long-term ideal vision for my life remains the same. I've also recently discovered Natalie Bacon's blog and resources, if you want to read more on goal-setting and business.
What I want to do most of all is be a full-time author, writing books I love, and have a fulfilling life spending a lot of time with my family. So that's what I'm working towards! It's going to be a rough ride, not without problems for sure, but that's my "why", my reason for why I do all of this.
My projects for 2020 can roughly be summed up like this:
Finish all the series I started in 2019: Shift series (Paranormal Romance), Ice Planet Rendu (SciFi Alien Romance), and Billionaires Abroad (Sweet Contemporary Romance).
Automate the business side of my work as much as possible - let's say I dislike admin and leave it at that.
Write at least one new series (duet) and publish it.
Separate working and personal time better (ie. not be on Facebook during family time, ugh!)
Take care of my physical and mental health even better than last year.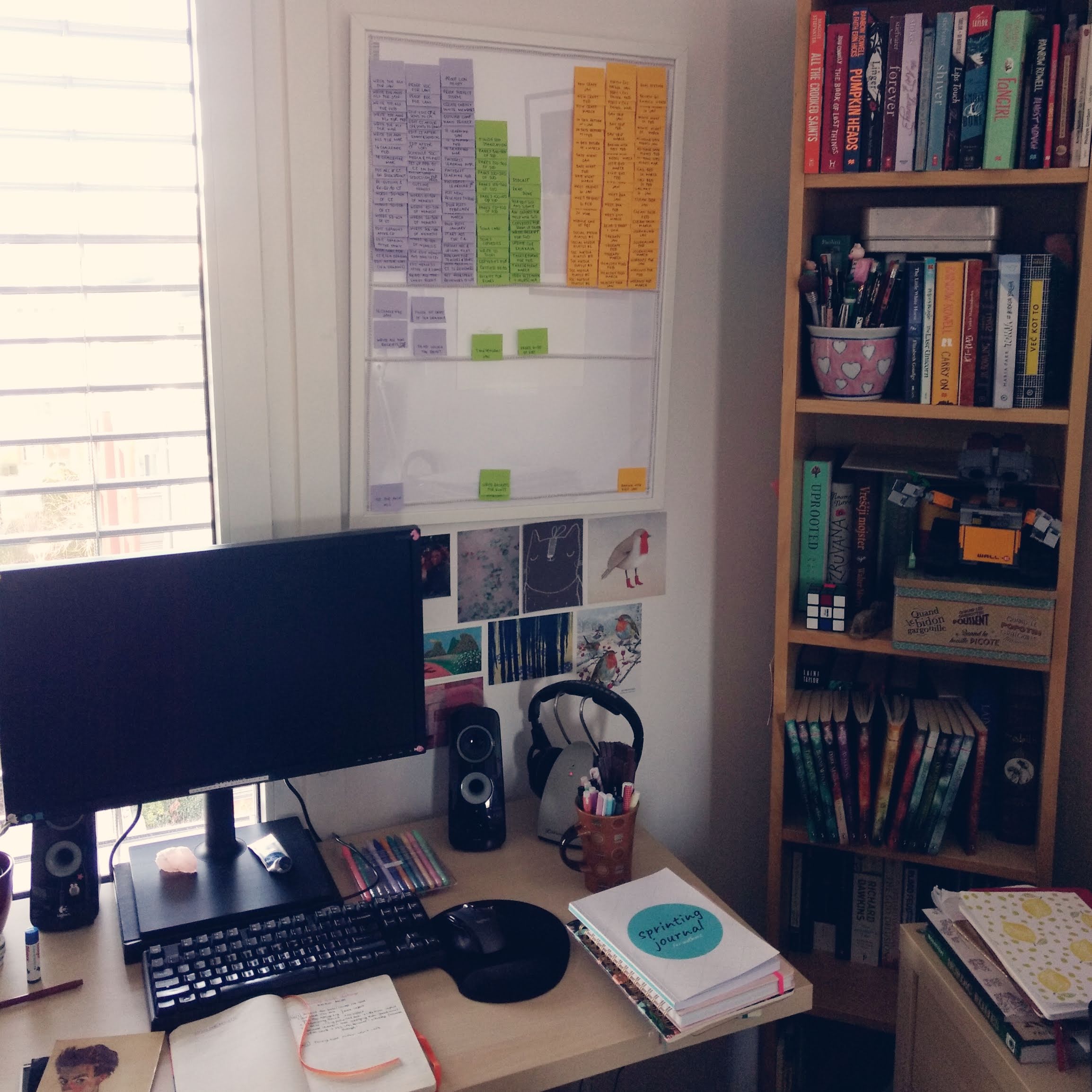 The way this works is that I break each of the projects into small tasks and put them on my kanban board (as shown above), then schedule them (this is a new thing I'm trying and it looks like it might be super effective) so I follow through. I'll report back on the effectiveness of scheduling tasks - but if you're interested in the kanban board, go watch this video.
I'm really excited about 2020, because I believe it will be a breakthrough year in many ways. I'm hoping most of it (including global news) will be more good than bad, but we just can't know that ahead of time. For myself, I'm going to try and make the best of it regardless of what happens.
I'm also going to be blogging more this year (at least that's the plan) because I miss the short form of blog posts. Most of my literary writing is really long, haha! It takes me weeks or even months to complete a story, so writing a blog post in an hour or so is very satisfying.
If you'd like to be in on the news and never miss a blog post, you can subscribe to my newsletter. You'll get a free novella and be notified of all fresh news, sales, and freebies to come.
Thanks for reading! Have a lovely day.
xo
Zoe