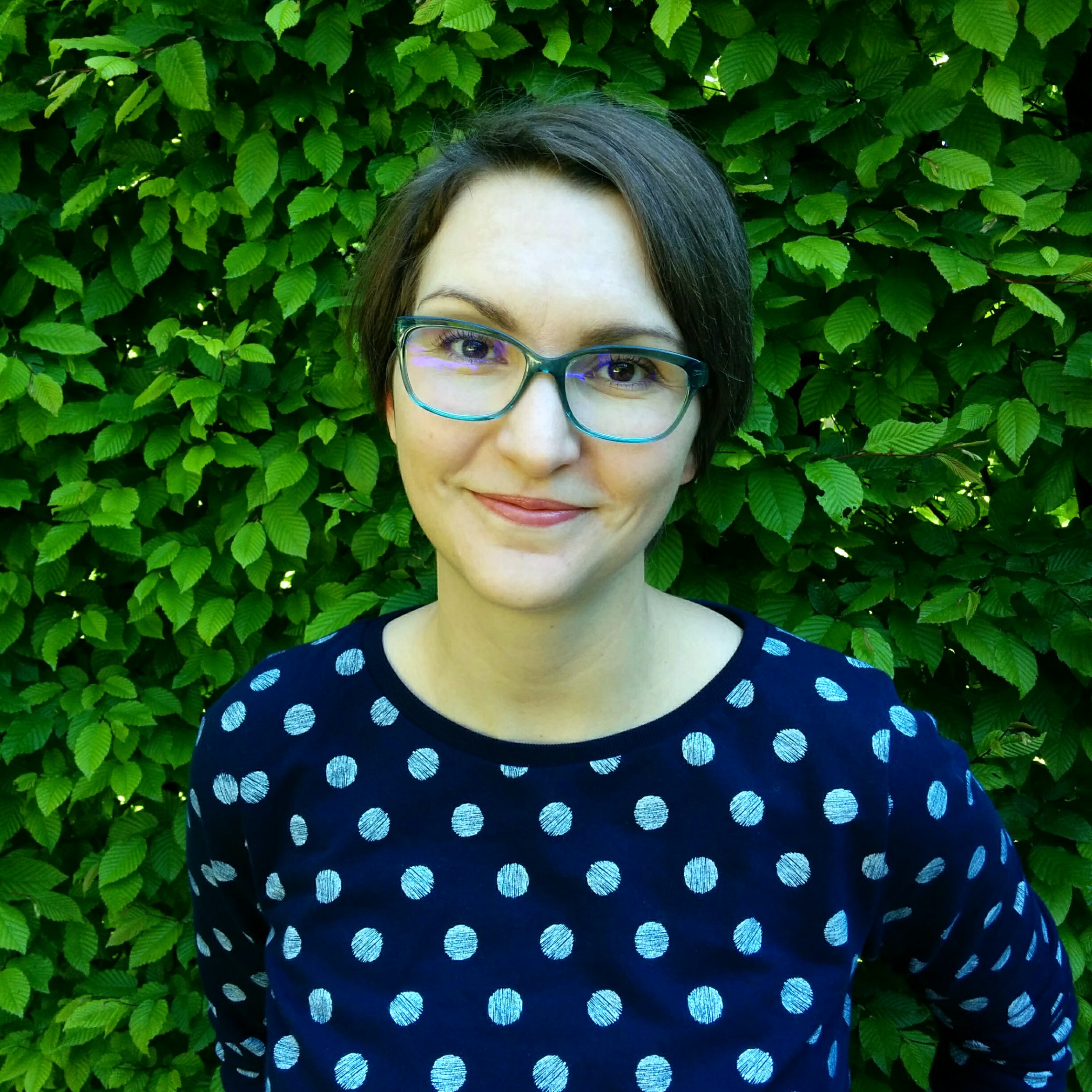 Hi! Welcome to my site. I'm Zoe Ashwood, a romance writer with a passion for sweet stories with a sexy twist. I want to make my readers fall in love with romance because I believe we all need a dash of love in our lives.
I'm currently querying my first novel, Deliciously Yours (you can read more about it here), and drafting its unnamed sequel. Both novels are part of a series set in a small Maine harbor town and feature passionate women and strong men. I'm also working on Trust the Wolf, a paranormal romance with shapeshifters (completed first draft) and The Art of Attraction, a romantic suspense story about art thieves and auctions (drafting).
When I'm not writing, I can be found reading anything from romance to high fantasy, young adult or adult. I also like cooking, baking, traveling to new places, and spending time with my family. My husband is the love of my life and my best friend, and our two kids are great. I'm lucky to have them.
My childhood favorites are The Secret Garden by Frances Hodgson Burnett, The Witches by Roald Dahl, The Hobbit by J. R. R. Tolkien, and The Brothers Lionheart by Astrid Lindgren. In recent years, I've enjoyed books by Jill Shalvis, Patrick Rothfuss, Laini Taylor, Rainbow Rowell, Karen Hawkins, Victoria Schwab, Tessa Dare, Scott Lynch, Jennifer Crusie, Mark Haddon, Sarina Bowen, Elle Kennedy, Maggie Stiefvater, Sarah MacLean, and Juliet Marillier. I'll read pretty much anything if it's good! 
I'm very glad you decided to stop by and I hope you found everything you were looking for. I'd also like to invite you to join my other followers to receive reading recommendations for all genres of romance, learn more about my writing process, and even read exclusive snippets of my novels and other writing endeavors. I'm always super happy to hear from you, so don't hesitate to get in touch!