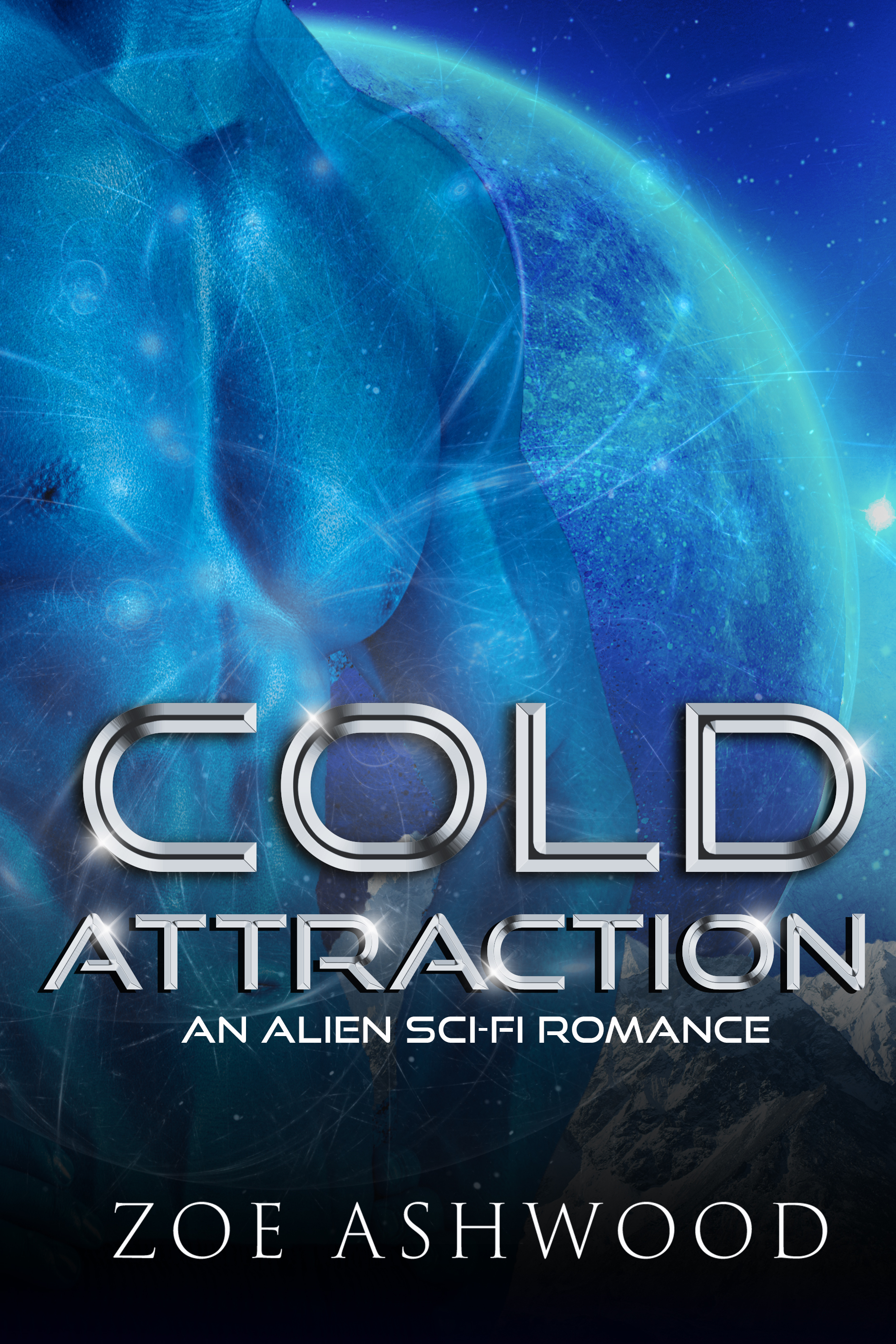 Cold Attraction is a steamy SciFi Romance that takes place on an ice planet! 
She's hot for an alien…
Adriana is the first human to walk the icy planet Rendu as part of an exploration mission from Earth. An extraterrestrial anthropologist, she's charged with observing the alien culture and finding out what makes them tick. One particularly gruff male makes her heart race and sends her professional judgment out the window…
… but he's cold as ice.
Taron ad Naals brought an expedition of humans to his planet, only to find his home in political turmoil. The King is dead, and unscrupulous enemies threaten the young Queen's life. On top of that, a certain voluptuous, warm-blooded scientist is set on uncovering secrets that should remain buried. One warm touch, and he's hers: she brings him pleasure he never imagined existed.
Her love will melt his defenses.
As Adriana's curiosity triggers a dangerous mess of galactic proportions, Taron must race to save her life. Yet she is the one who will rescue him – and his entire nation.
Cold Attraction is a steamy standalone Sci-Fi romance perfect for fans of sexy alpha aliens and strong heroines. It features a full HEA and has no cliffhangers. Get it today!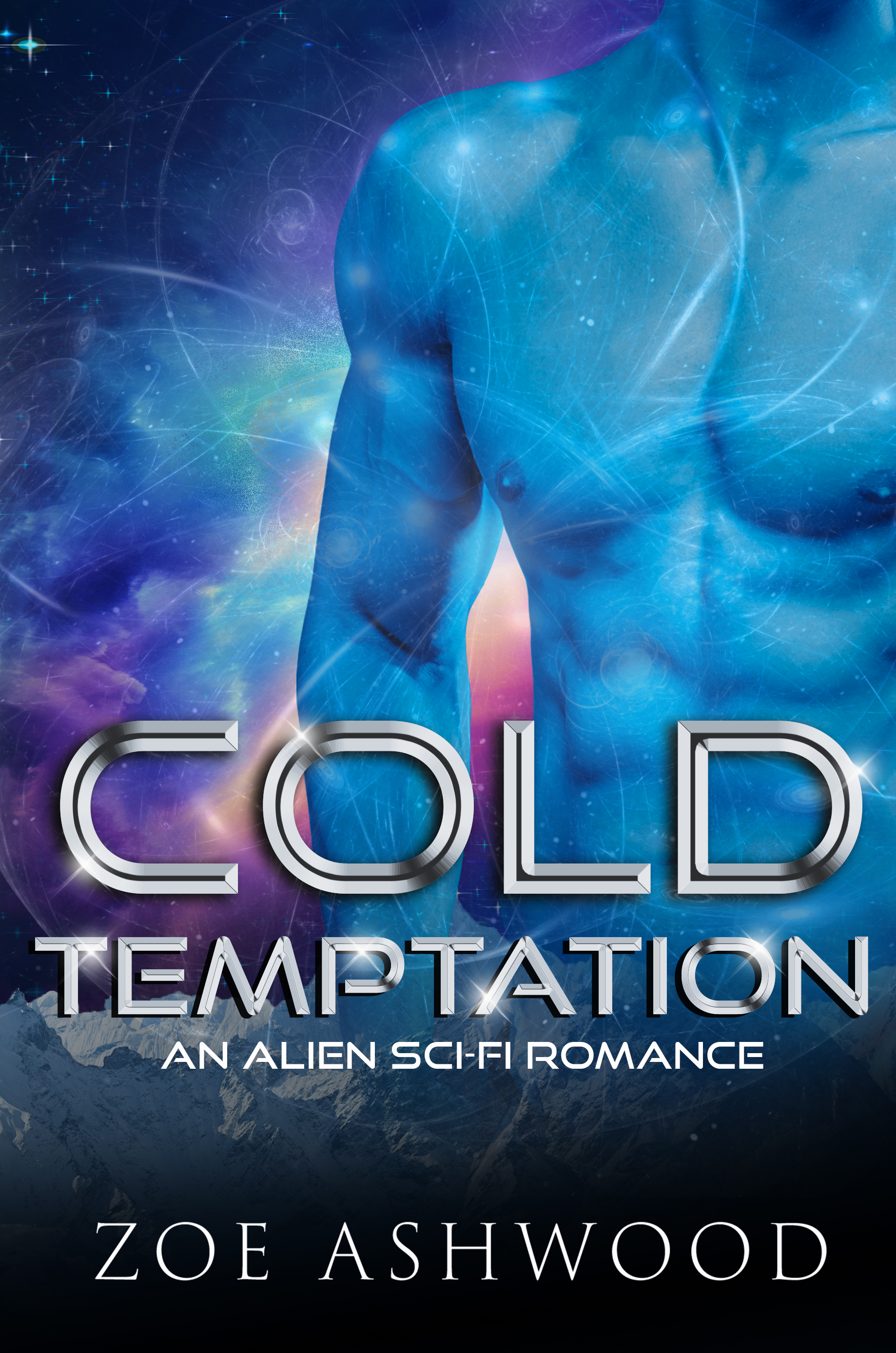 Cold Temptation (Ice Planet Rendu #2)
Zoologist Mika Yadama has her hands full exploring a new alien world - the only problem is that the planet itself keeps trying to kill her. And the one male assigned to be her guide seems to be keeping his distance.
Kol ad Naals wants nothing more than to give in to temptation and drag Mika off to his bed, yet she's leaving in six weeks. He's lost enough people already, and he won't allow himself to care for the human. 
That would be easier if she didn't put herself in constant danger - rescuing her from certain death ties them together whether he likes it or not. 
But the environment and the lethal alien species aren't the only threats to their relationship, and as a series of mysterious break-ins occurs in the capital, Kol's duty to his queen and his nation must come first. If only it didn't mean letting go of the only woman he ever wanted to keep.
Cold Temptation is a steamy Sci-Fi alien romance perfect for readers who like sexy alpha males and quirky, independent heroines. It can be read as a sequel to Cold Attraction or as a standalone, and it features a full HEA. Dive into this sexy series today!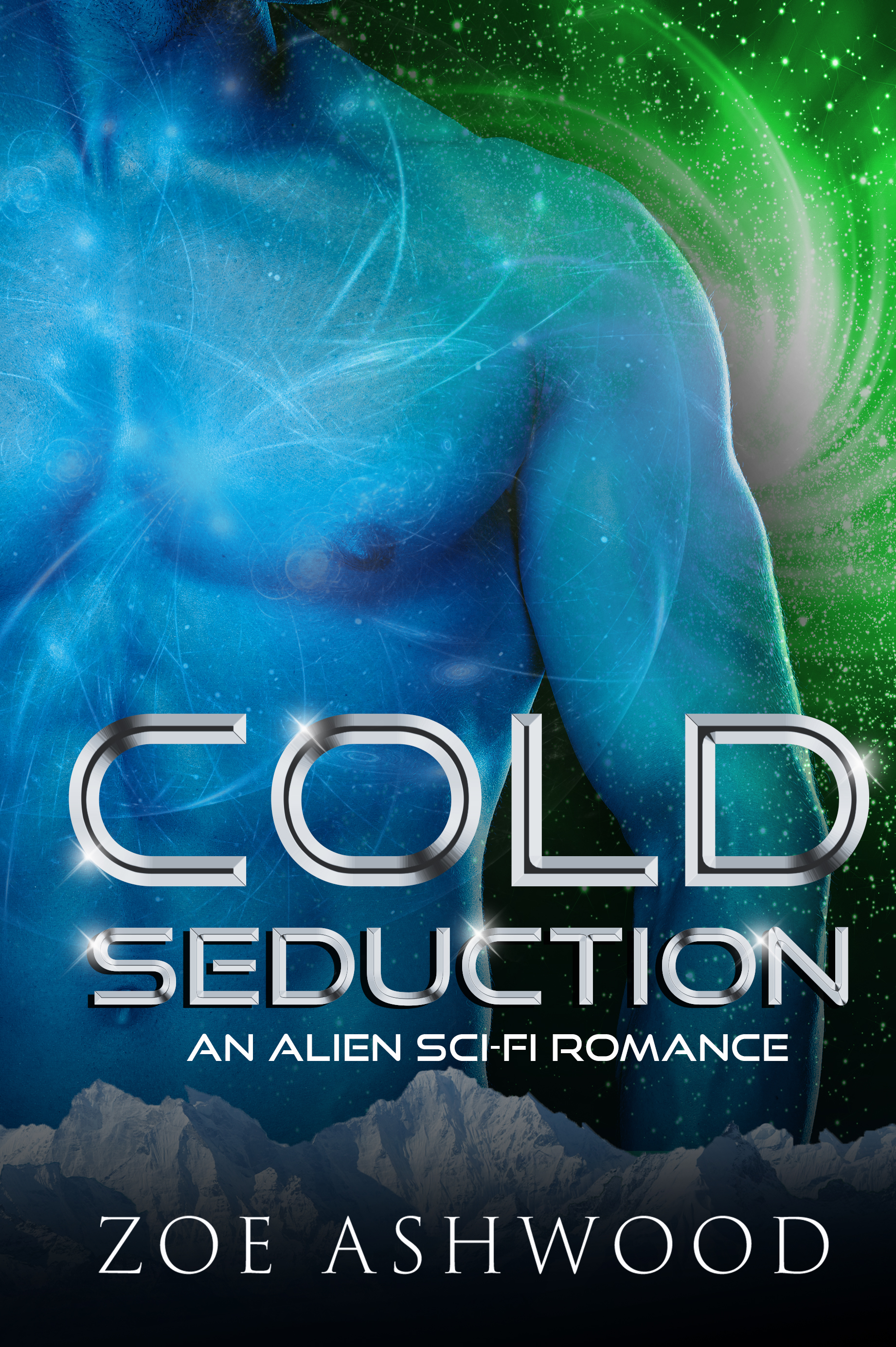 Cold Seduction (Ice Planet Rendu #3) 
She escaped Earth and ran across galaxies…into his arms.
Hanne won't return to Earth. Ever. No matter that the rest of the human delegation is flying back from Rendu and she is one of the few humans to remain on this strange, frozen planet. What awaits her back home is way worse than any ice storm…or the brooding alien general she can't stop thinking about.
Lhett knows he's far from being anyone's idea of a happy ending. His scars are enough to send people running, and his moods scare away the rest. But he can at least make sure that the stubborn human scientist doesn't die on his watch, even if she drives him crazy with her visits to the planet's steamiest appliance store. 
When the heat between them rises to battle even the brutally cold nights, Hanne and Lhett discover that some scars don't show up on skin. And opening old wounds is more painful than they ever imagined. Can love between a human woman and a hulking alien male beat the odds?
Cold Seduction is the last book in the steamy Ice Planet Rendu sci-fi romance trilogy. Return to this frozen, beautiful world for another sexy adventure!
Get it on Amazon US - Amazon International
Or add it to Goodreads - BookBub - BingeBooks.