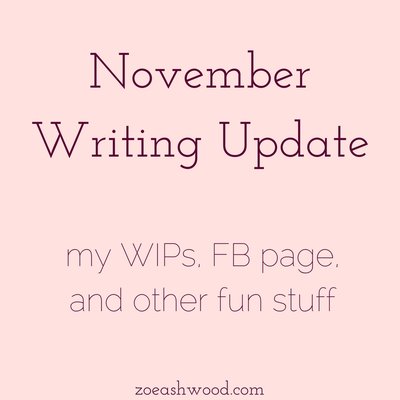 November Writing Update - my WIPs, a new FB page, and other fun stuff.
Read more!
Romance readers shared their path to finding romance books!
Read more!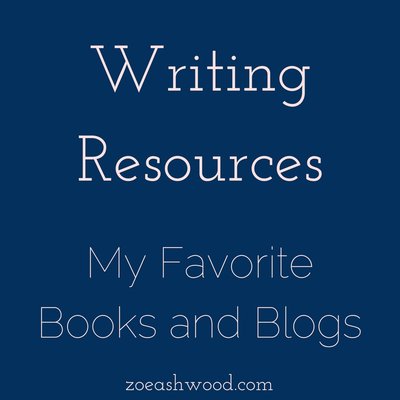 Writing Resources - My Favorite Books and Blogs
Read more!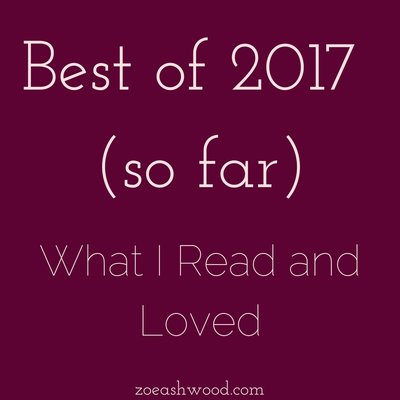 What I read and loved in the first six months of 2017.
Read more!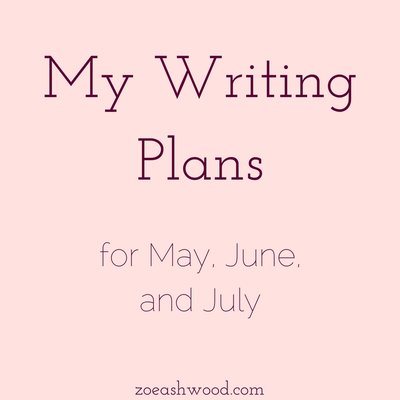 What I want to do in the next three months.
Read more!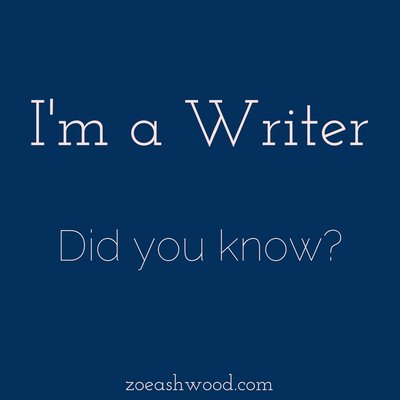 I still haven't told people in my "real" life that I write. I know some people tell everyone they're writers before they even finish the first draft of their debut novel. I admire them immensely. I know others never tell anyone, even after they've been published. I understand them, as well.
Read more!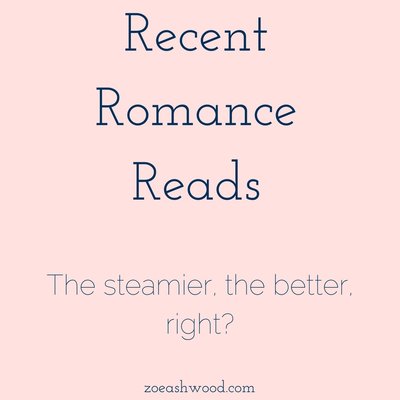 The steamier, the better, right? These are some of the best romances I've read lately - and you can trust me, I read loads of romance.
Read more!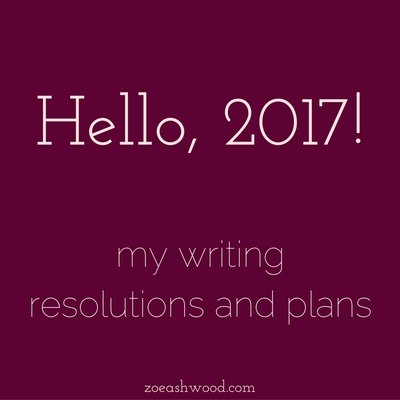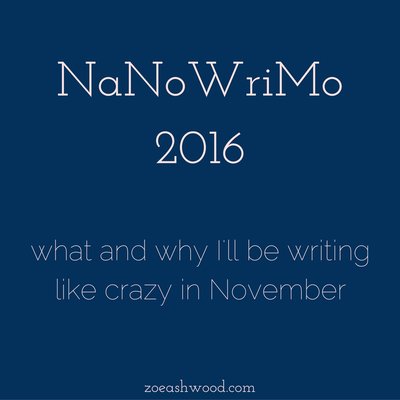 It's the end of October. In the writing community, this signals the approach of NaNoWriMo, which means most writers are freaking out online, trying to prepare for writing 50,000 words in 30 days. Crazy, right?
Read more!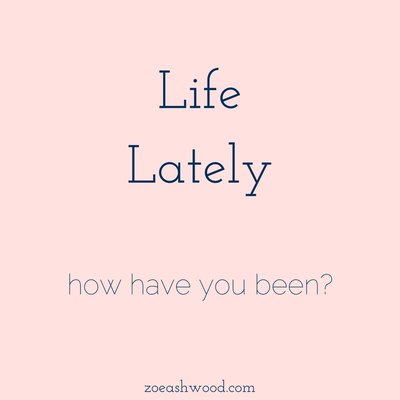 Hello again, lovely people! It's been ages since I last updated my site and blog. You might have seen me write about this on social media but if you haven't, I have some pretty big news: we've had another baby!
Read more!