I am thrilled to show you my newest cover! Cold Temptation is the second book in the sci-fi romance series I've been working on. The book is out in February, and I can't wait for you to read it! You'll love Kol and Mika's story.
And this is the cover! It was made by the lovely Elle Thorpe from Images for Authors.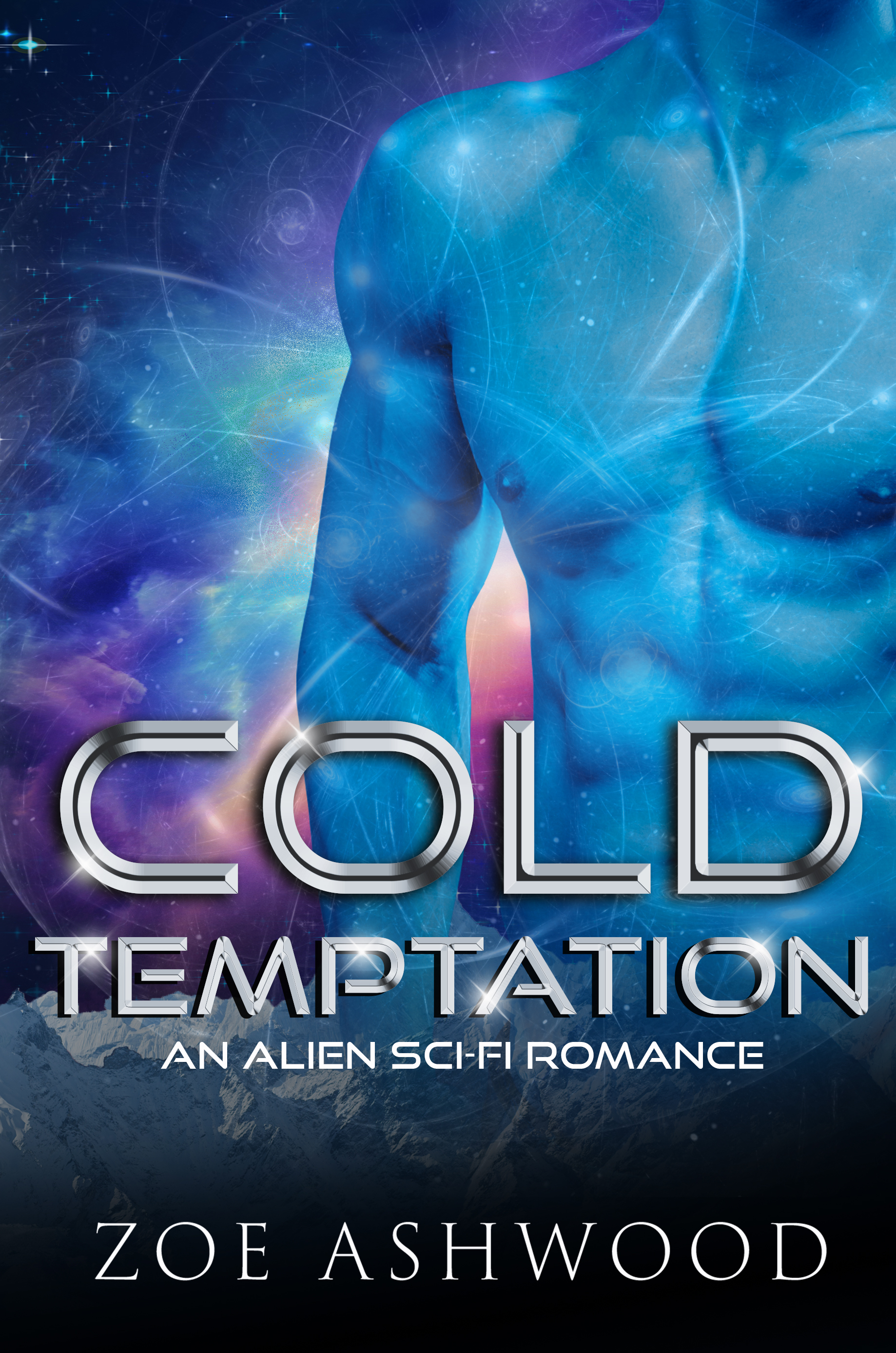 Blurb:
Zoologist Mika Yadama has her hands full exploring a new alien world - the only problem is that the planet itself keeps trying to kill her. And the one male assigned to be her guide seems to be keeping his distance.
Kol ad Naals wants nothing more than to give in to temptation and drag Mika off to his bed, yet she's leaving in six weeks. He's lost enough people already, and he won't allow himself to care for the human.
That would be easier if she didn't put herself in constant danger - rescuing her from certain death ties them together whether he likes it or not.
But the environment and the lethal alien species aren't the only threats to their relationship, and as a series of mysterious break-ins occurs in the capital, Kol's duty to his queen and his nation must come first. If only it didn't mean letting go of the only woman he ever wanted to keep.
Cold Temptation is a steamy Sci-Fi alien romance perfect for readers who like sexy alpha males and quirky, independent heroines. It can be read as a sequel to Cold Attraction or as a standalone, and it features a full HEA and no cliffhangers. Dive into this sexy series today!
You can preorder Cold Temptation - and if you haven't read Cold Attraction yet, well, here's your chance to catch up before Book 2 is out! Happy reading!