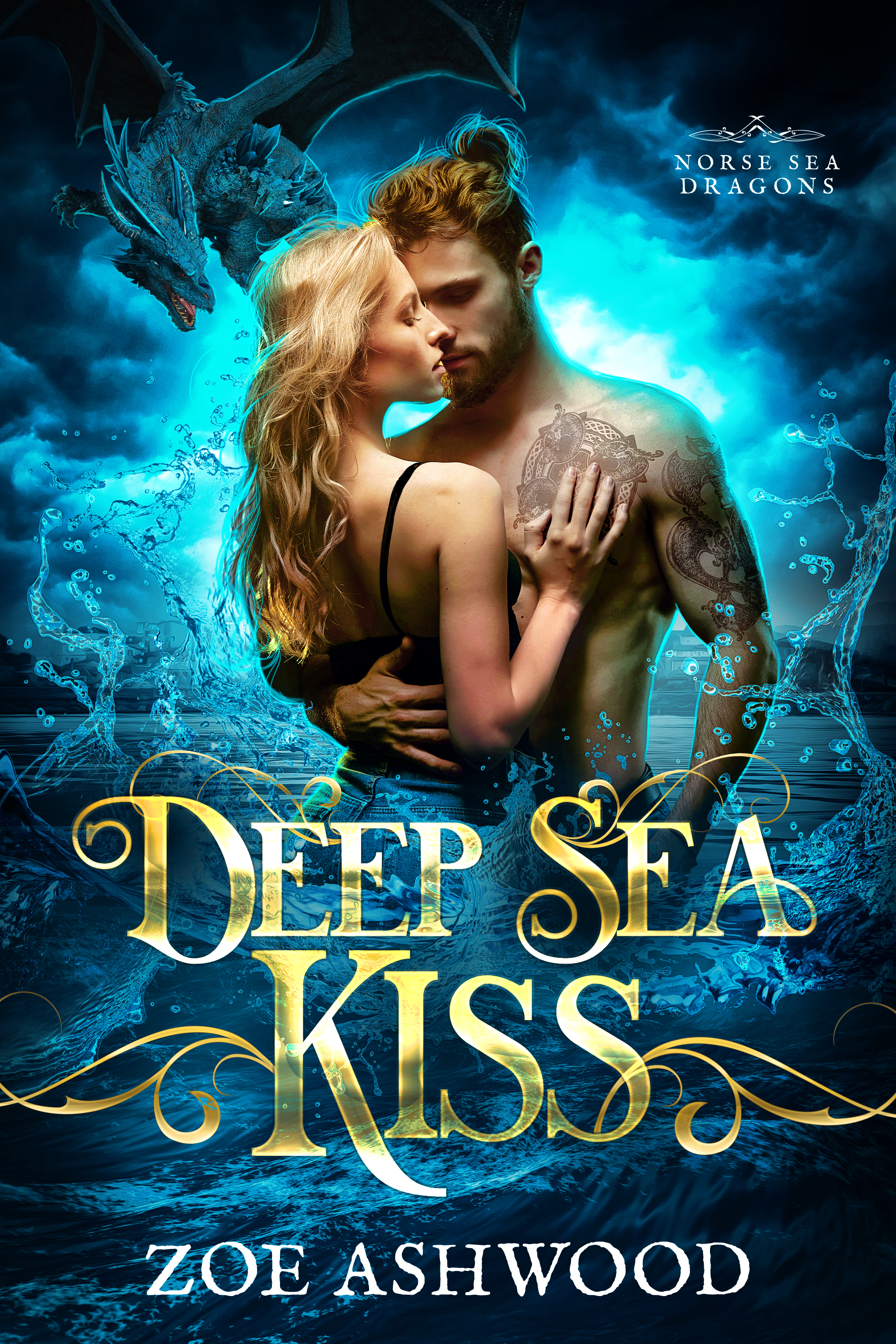 Deep Sea Kiss (Norse Sea Dragons #1) - a sea dragon shifter romance duet, now complete!
She's a single mama searching for her twin babies' father. Instead, she comes across his brother - a sea dragon shifter trying to protect his clan… and her twins.
Lottie moved to Norway for an adventure, falling in love with the country and meeting a mysterious man. After her baby daddy went missing, she was left on her own to take care of twins. To make it worse, her missing partner's brother now says he's dead. And that Lottie's babies may not be entirely human.
Eiric's search for his brother's murderer is derailed. Charming Lottie appears on his doorstep, claiming his brother knocked her up. But Eiric's family is different - they're sea dragon shifters, and Lottie can't ever know.
The babies must be protected at all costs. With sparks flying between the sea dragon and his brother's baby mama, things are going to ignite when the danger looming over them strikes...
Deep Sea Kiss is a steamy paranormal romance. This is part one of a completed duet. 
Order your copy on Amazon: US - UK - CA - AU - International
Read Chapter One or find it on Goodreads, BookBub or Binge Books!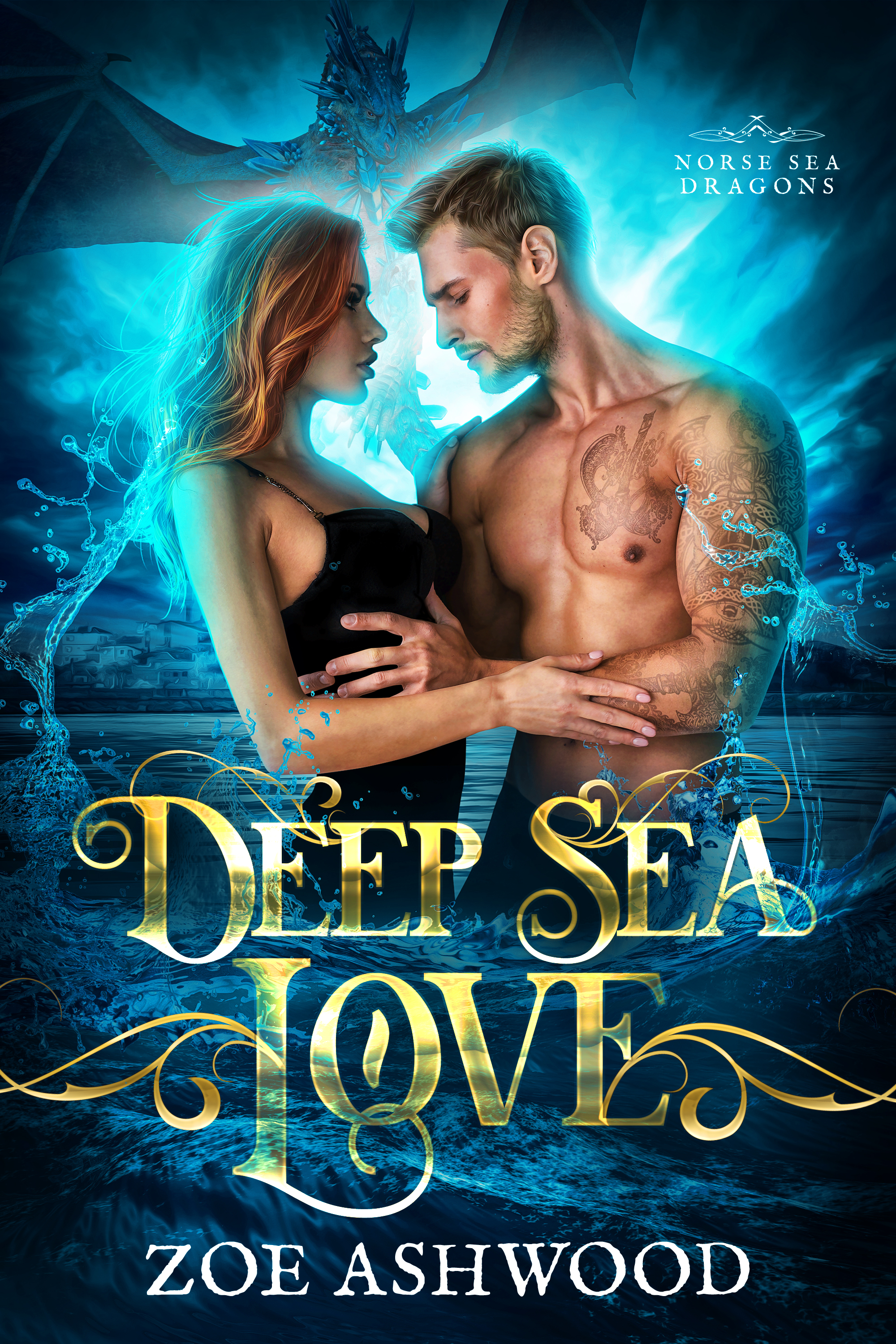 Deep Sea Love (Norse Sea Dragons #2)
A sea dragon king and a witch seeking her lost brother are a dangerous match...
Nia's half-brother disappeared in Norway. He's either in hiding…or dead. Nia's coven is after the grimoires he took, and they think she might be involved. That's why she's freezing her ass off in a tiny Norwegian village, looking for him. 
Magnus is the worst king in the history of their sea dragon clan. Considering his father - and his father before him - was a brutal tyrant, that's saying something. But his problems just keep piling up. His mother destroyed the one clue that could shed light on his younger brother's murder, and someone is sniffing after the dead witch at the village, meddling in things better left alone. 
Whatever happens, Magnus must keep his clan safe and protected from humans and witches both. And the woman he saved from being fish bait is a complication he can't afford. Even if she's stirring feelings inside him he hasn't experienced, ever. Even if she might be exactly what he and his clan need. 
Deep Sea Love is a steamy paranormal romance, the second book in the Norse Sea Dragons duet. Order it today and dive right into the cold, mysterious waters of Norway!
Order your copy on Amazon: US - UK - AU - CA - International
Read Chapter One or add the book to Goodreads, BookBub, or Binge Books!