Tag archives: writing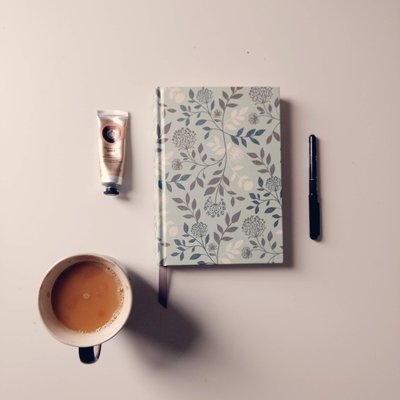 A comprehensive review of the self-publishing course PUBLISH AND THRIVE by Sarra Cannon at Heart Breathings.
Read more!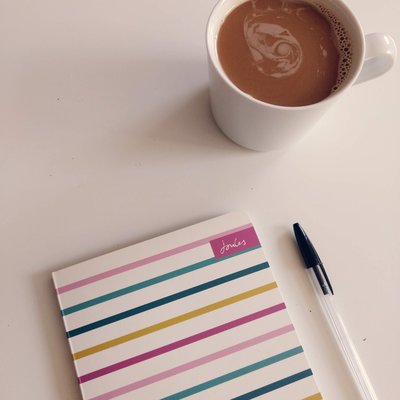 I read so many books last year - and not all of them were great. But this is a list of the best books I read in 2020, and they're all fantastic.
Read more!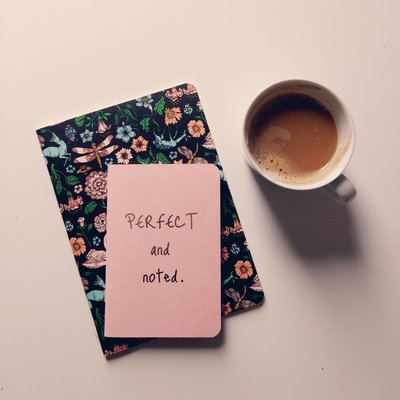 I'm an alumnus of the HB90 Course by Sarra Cannon at Heartbreathings, and I love it so much, I decided to write a full review.
Read more!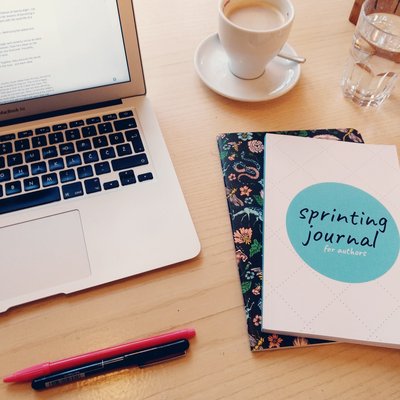 2019 was a fantastic year for me, and I'm looking forward to 2020 being an even better one.
Read more!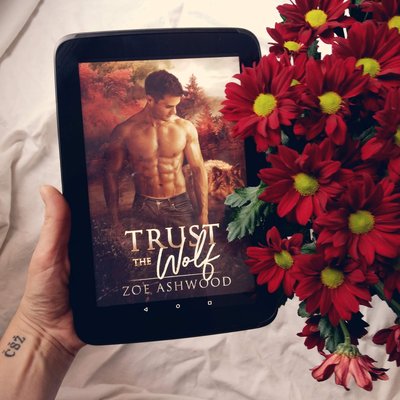 I'm so happy to show you the cover of my debut!
Read more!
What I wrote and did in 2017 - a year in review.
Read more!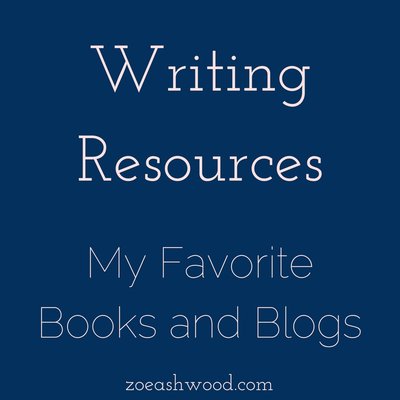 Writing Resources - My Favorite Books and Blogs
Read more!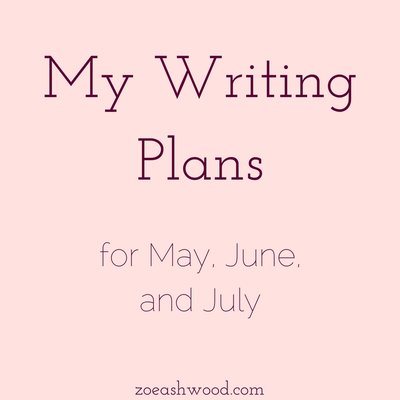 What I want to do in the next three months.
Read more!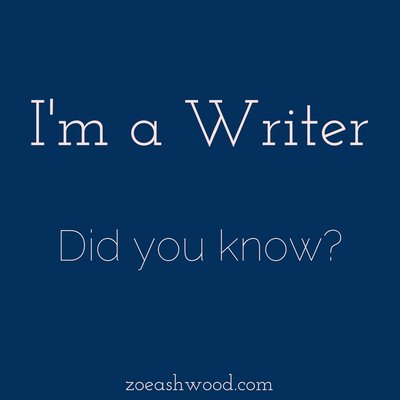 I still haven't told people in my "real" life that I write. I know some people tell everyone they're writers before they even finish the first draft of their debut novel. I admire them immensely. I know others never tell anyone, even after they've been published. I understand them, as well.
Read more!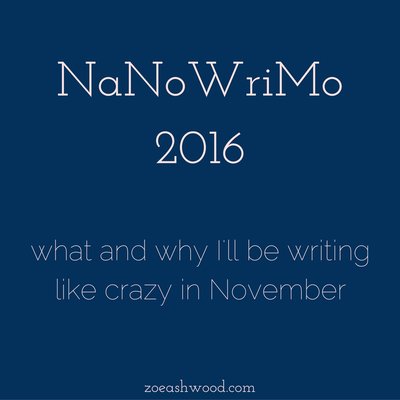 It's the end of October. In the writing community, this signals the approach of NaNoWriMo, which means most writers are freaking out online, trying to prepare for writing 50,000 words in 30 days. Crazy, right?
Read more!