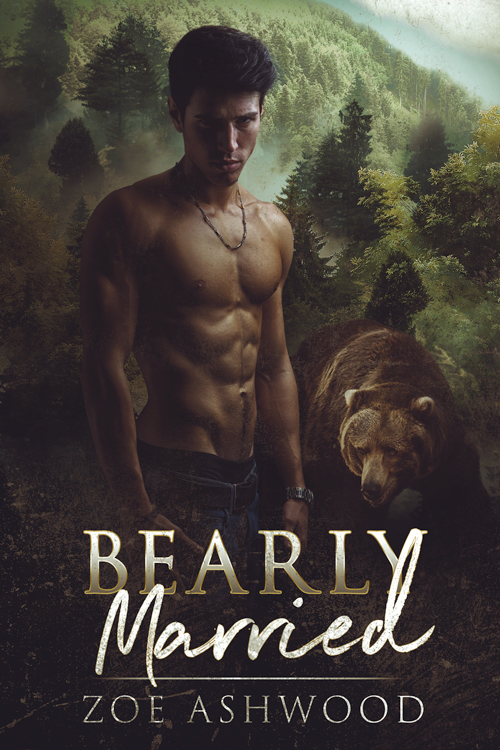 Sign up to Zoe's newsletter and get a FREE copy of Bearly Married, a shifter novella! 
Love is a great reason to marry someone, but so is desperation.
Alexandre Thibault needs to marry an heiress: his clan's finances are decimated, and his cousin is challenging him for leadership. He has even found the perfect woman—a pure-blood bear shifter with a hefty dowry—though he never expected the heat between them.
Christine Bergeron will do anything to escape her family home, though exchanging the city for Canadian wilderness isn't as easy as she'd imagined. Especially when she's in danger of losing her heart to a man who might never love her back.
But as their enemies threaten their family, Alexandre and Christine will need to work together or risk losing their safe haven—and each other.
We never spam, never pass on your e-mail address. You can opt-out at any time. Read our privacy policy.