Tag archives: books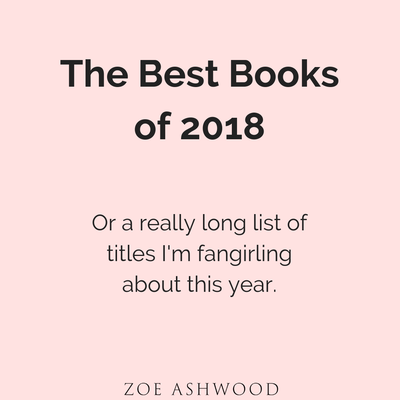 The Best Books of 2018 - or titles I'm fangirling about this year.
Read more!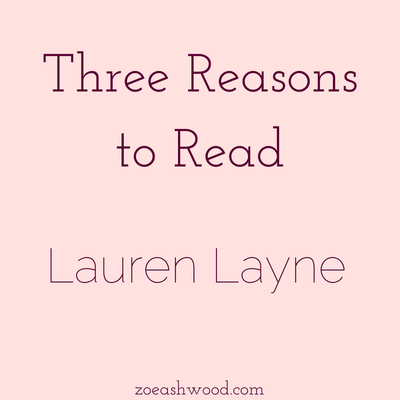 Lauren Layne is one of my favorite romance authors. This is why you all should give her books a try!
Read more!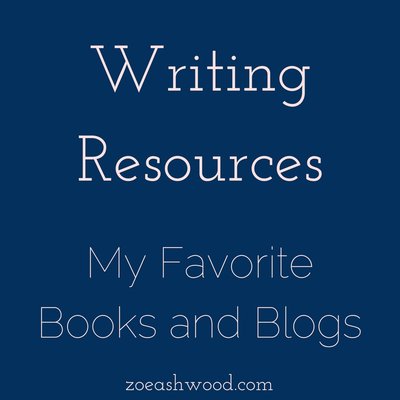 Writing Resources - My Favorite Books and Blogs
Read more!