Tag archives: personal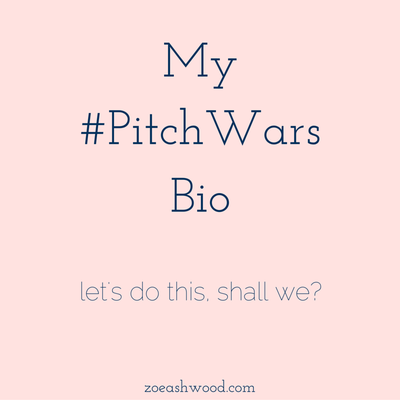 Hi! My name is Zoe and I write adult contemporary romance. 
This is my first #PitchWars attempt and I'm very excited about the entire event. I found out about it late and am only now scrambling to catch up but I've already seen that the community of writers (both mentors and mentees) is pretty damn amazing.
Read more!