Category archives: writing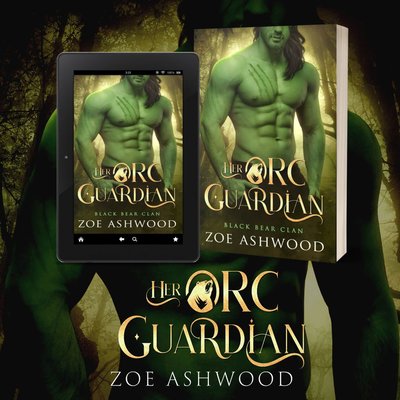 Read Chapter One of Her Orc Guardian by Zoe Ashwood
Read more!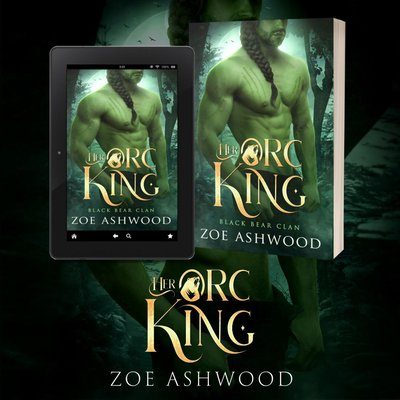 Her Orc King - an orc fantasy romance - is coming soon!
Read more!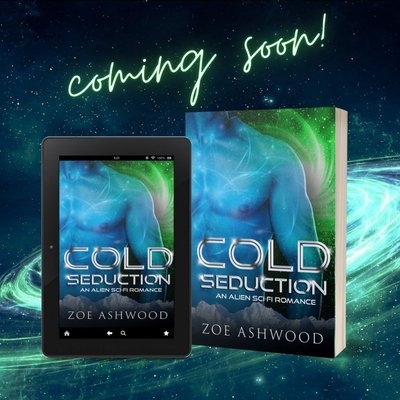 Check out the amazing cover for COLD SEDUCTION, the last book in my alien romance series - and read Chapter One of the book!
Read more!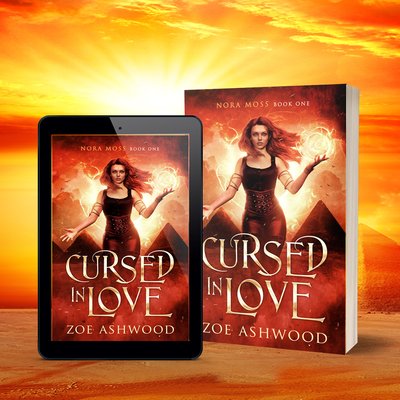 Cursed in Love the first book in the new reverse harem paranormal romance series (Nora Moss).
Read more!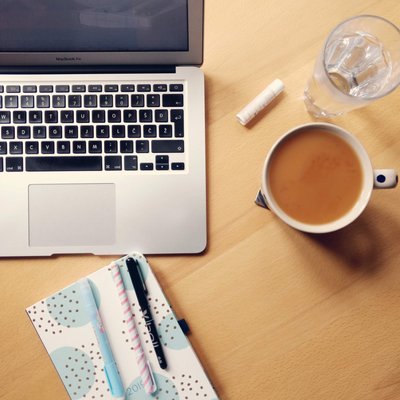 In this post, I have collected my favorite writing resources - the programs, services, apps, and other tools that I use every day and for every release to help me get my books into top shape and to help them get in front of readers.
Read more!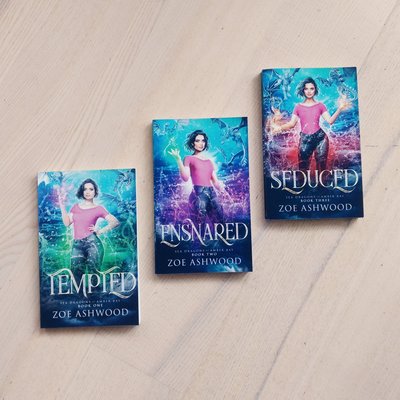 Would you ever uproot your life and move to Alaska? In my romance series, Skye, my witchy heroine, does exactly that. And while Alaska is harsh and often terrifying, it's also one of the most beautiful corners of the world.
Read more!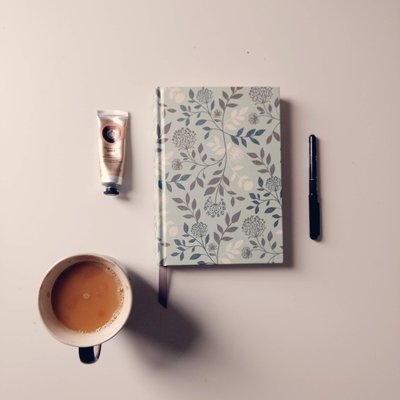 A comprehensive review of the self-publishing course PUBLISH AND THRIVE by Sarra Cannon at Heart Breathings.
Read more!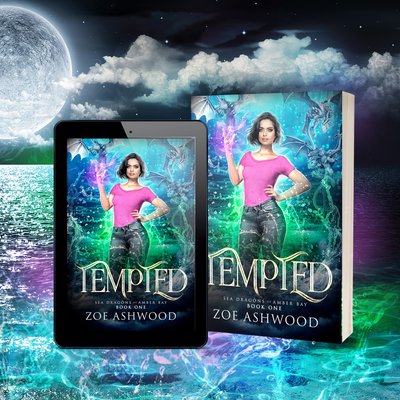 A brand new Reverse Harem Paranormal Romance from Zoe Ashwood
Read more!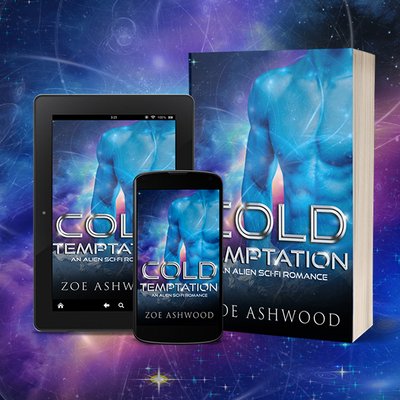 Cold Temptation, Book Two of my Sci-Fi Romance series, is out today!
Read more!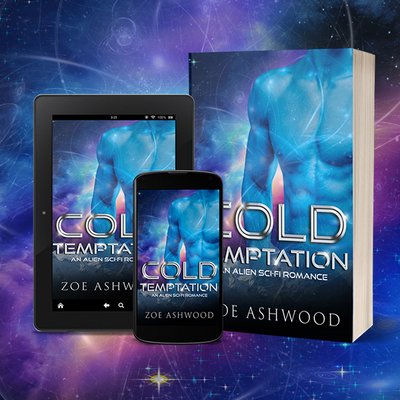 A brand new cover for a brand new book: Cold Temptation by Zoe Ashwood is coming soon!
Read more!