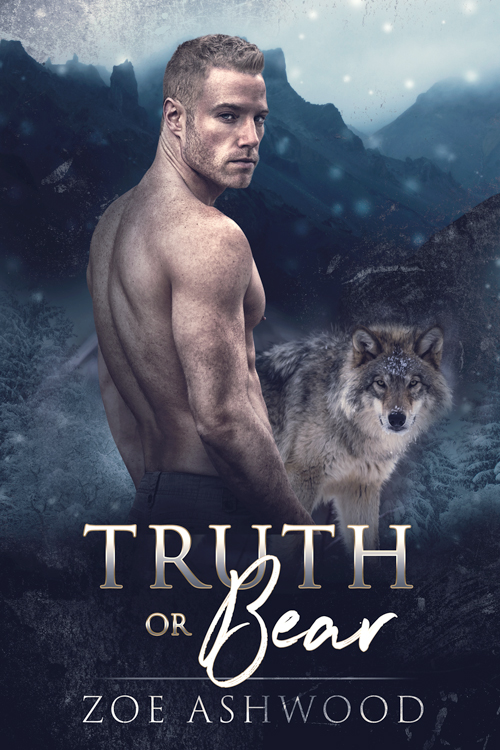 TRUTH OR BEAR (Shift #2)
Even a lone wolf's heart can be broken.
Nikolai's life was going just fine—until he was betrayed. He's lost his job, his family's trust, and his purpose, all for the cost of falling for a pretty bear. Now his friends have turned against him and they won't stop until he's dead. The last thing he wants to do is join forces with the woman responsible, but she might be his only chance at survival.
Getting kidnapped and shot was not part of Claire's plan—and neither was falling for the lieutenant of the very organization she swore to destroy. Now working with Nik is dredging up all sorts of unwanted, heated memories. She couldn't resist him when they first met, and nothing has changed when she sees his handsome face again.
But when rogues threaten their families, claws come out. Keeping secrets might have been their job description, but they'll have to come clean to beat their enemies.
Truth or Bear is live now! Get it on Amazon and add to Goodreads or BookBub. You can also read Chapter One!
You can access Zoe's media kit here (opens a Dropbox folder).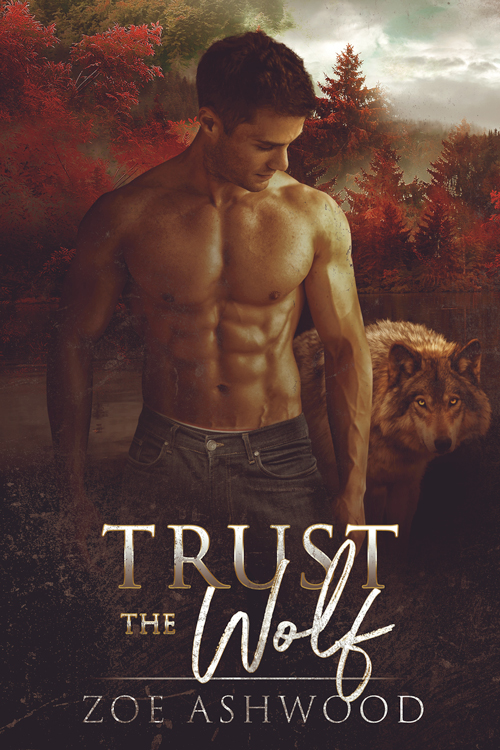 TRUST THE WOLF (Shift #1) is out now!
You never forget your first wolf.
Emilia's first encounter with Jason is memorable: it's not every day you see a stranger change into a wolf. Her attraction to him is undeniable, but the secret he shares shakes the foundations of her life.
Jason's need for Emilia unnerves him. It's his job to report shifters without proper ID, yet he can't make himself do it this time. The decision bites him in the tail when he discovers exactly who she is. He must keep his distance—or there will be hell to pay.
Their fates entwine when rogue shifters learn of Emilia's identity and will stop at nothing to get to her. Emilia and Jason will have to fight together or risk losing everything.
But most of all? Emilia must learn to trust the wolf.
TRUST THE WOLF is available on Amazon and in Kindle Unlimited right here! You can also add it on Goodreads and BookBub, and here's the Pinterest board that serves as my inspiration for the series. 

You can also read Chapter One and a sexy excerpt!
Zoe's media kit is here (opens a dropbox link).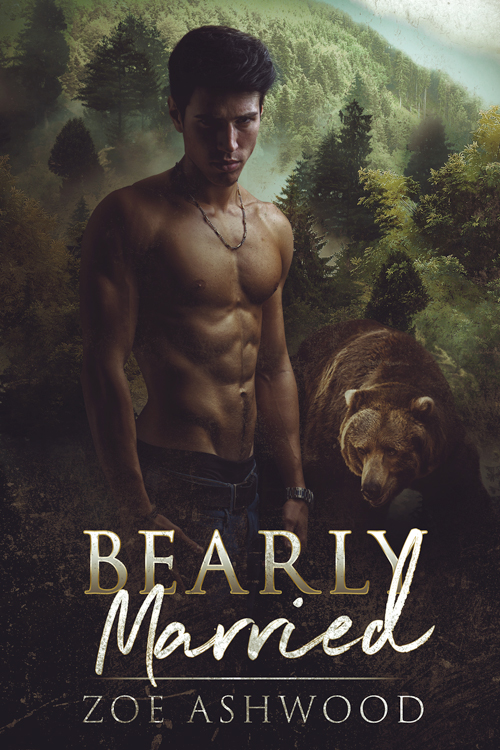 A free prequel novella for the Shift series!
Love is a great reason to marry someone, but so is desperation.
Alexandre Thibault needs to marry an heiress: his clan's finances are decimated, and his cousin is challenging him for leadership. He has even found the perfect woman—a pure-blood bear shifter with a hefty dowry—though he never expected the heat between them.
Christine Bergeron will do anything to escape her family home, though exchanging the city for Canadian wilderness isn't as easy as she'd imagined. Especially when she's in danger of losing her heart to a man who might never love her back.
But as their enemies threaten their family, Alexandre and Christine will need to work together or risk losing their safe haven—and each other.
Get it now by signing up to my newsletter!