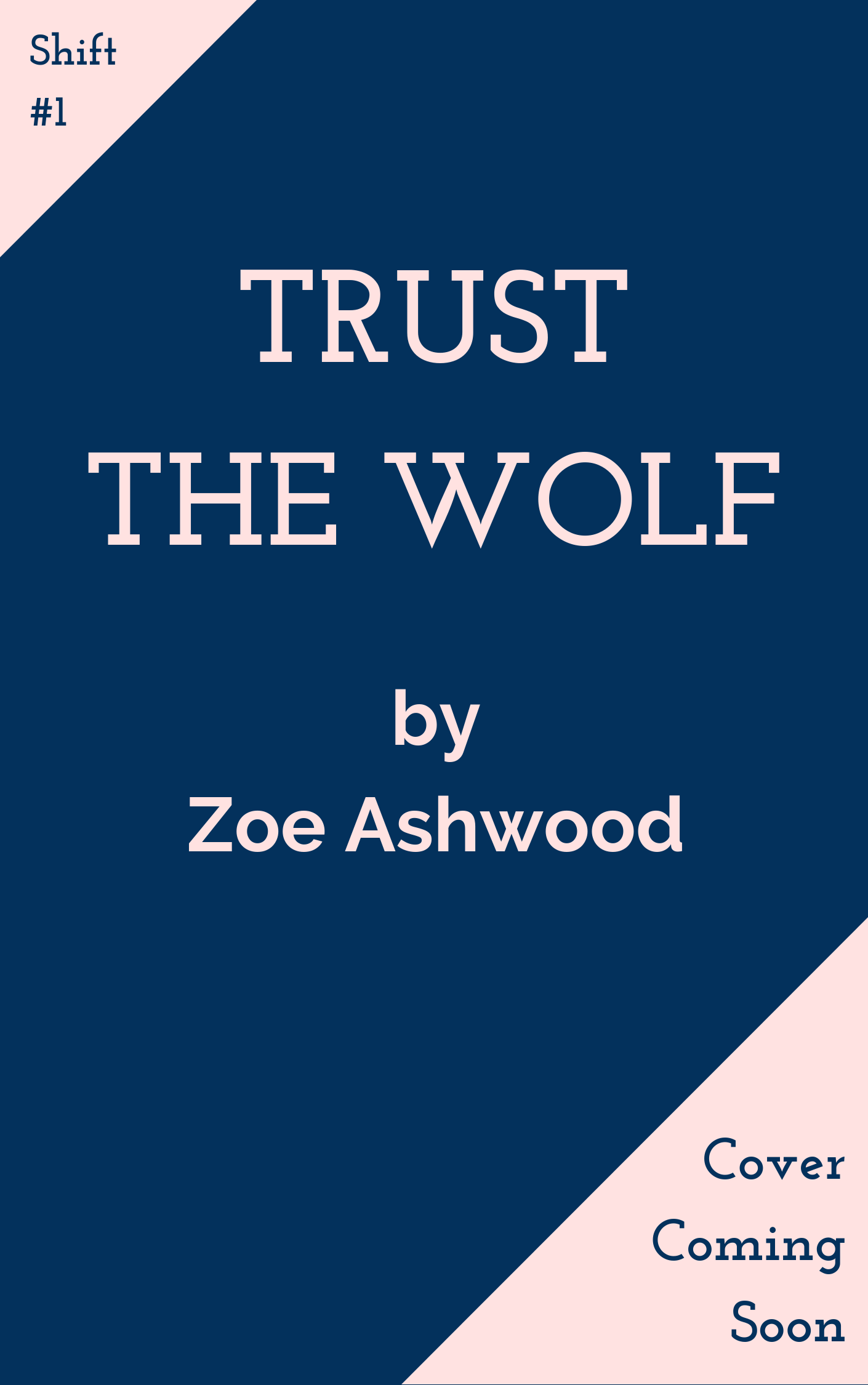 TRUST THE WOLF (Shift #1) is coming on January 24, 2019!
Emilia will never forget meeting Jason: it's not every day you see a stranger change into a wolf, and her attraction to him is undeniable. But the secret he shares shakes the foundations of her life.
Jason's need for Emilia unnerves him; it's his job to report shifters without proper ID, but he can't make himself do it this time. The decision bites him in the tail when he discovers exactly who she is. He must keep his distance—or there will be hell to pay.
But most of all? Emilia must learn to trust the wolf.
You can add TRUST THE WOLF on Goodreads! And here's the Pinterest board that serves as my inspiration for the series.