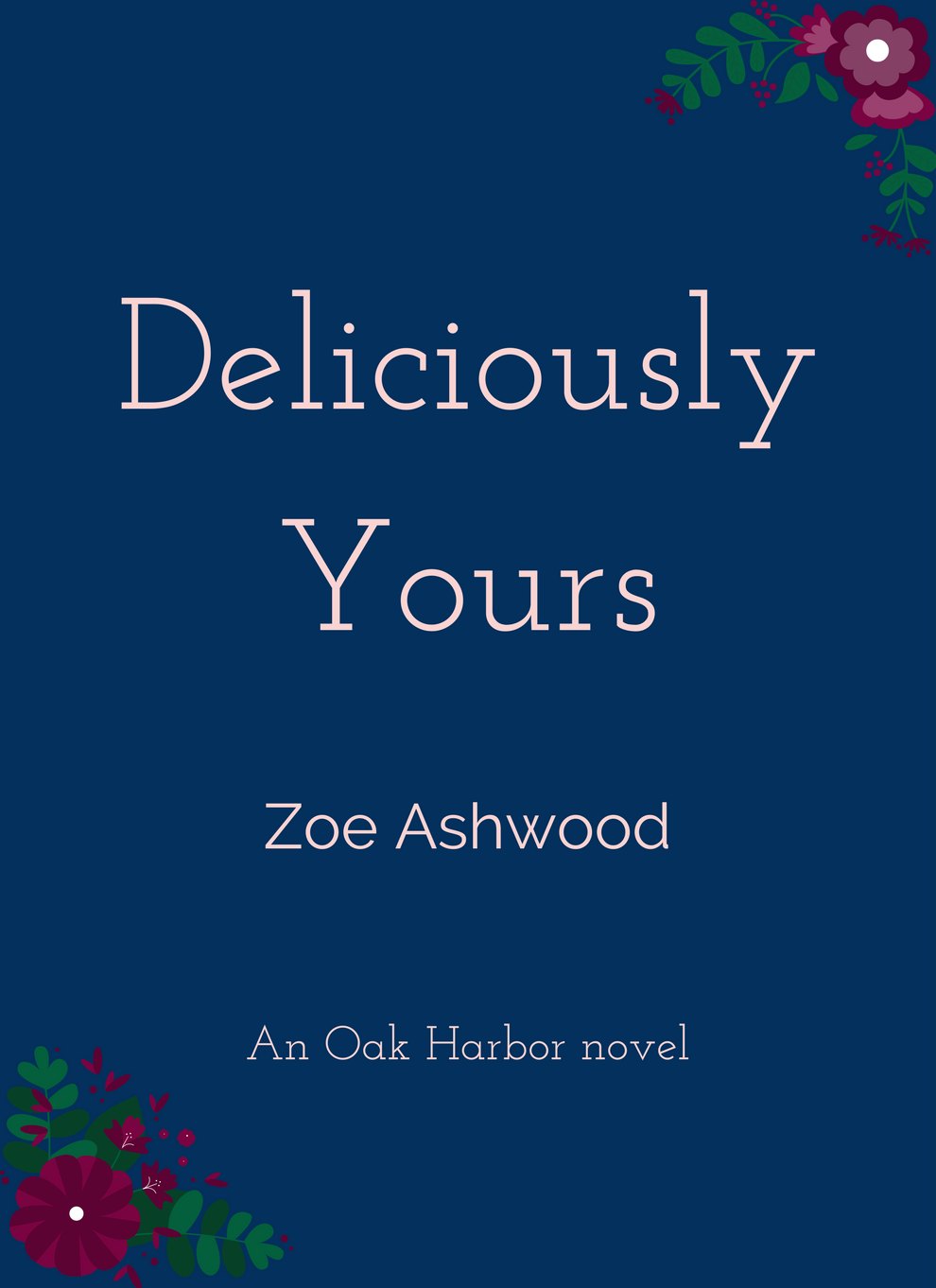 When Angeline Kalinski's car breaks down in Oak Harbor, she trades the flare of New York City cooking for a slow-burn job at the only diner in town. Proving that making her ex's restaurant thrive wasn't a fluke looks almost too easy—until she starts falling for the sexy, rugged diner owner with a heart of gold.
Committed to his town and the employees he considers family, Mark Gallagher is determined to put his diner on Maine's culinary map. Fiery Angeline might just be the secret ingredient to his success, but he soon realizes he cares more about the woman than her skills as a chef.
But when passion flares in the kitchen, more than dinner might get burned. Angeline has to decide if mixing business and pleasure is worth the risk of putting down roots and opening her heart to a man who's both her lover and her boss. And while Mark's heart may have healed after his ex left town, he's not sure it can take another beating. The problem is, he doesn't know what's keeping Angeline in Maine: him or the sweet job he's offering.
Deliciously Yours is the first book of the Oak Harbor series, a contemporary romance set in a small coastal Maine town. It's a perfect read for fans of sweet, sexy stories that feature good friendships, great food, and very little unnecessary drama.
I am actively querying Deliciously Yours and drafting its sequel. You can see the Pinterest moodboard for Deliciously Yours here, while the one for the sequel is available here.