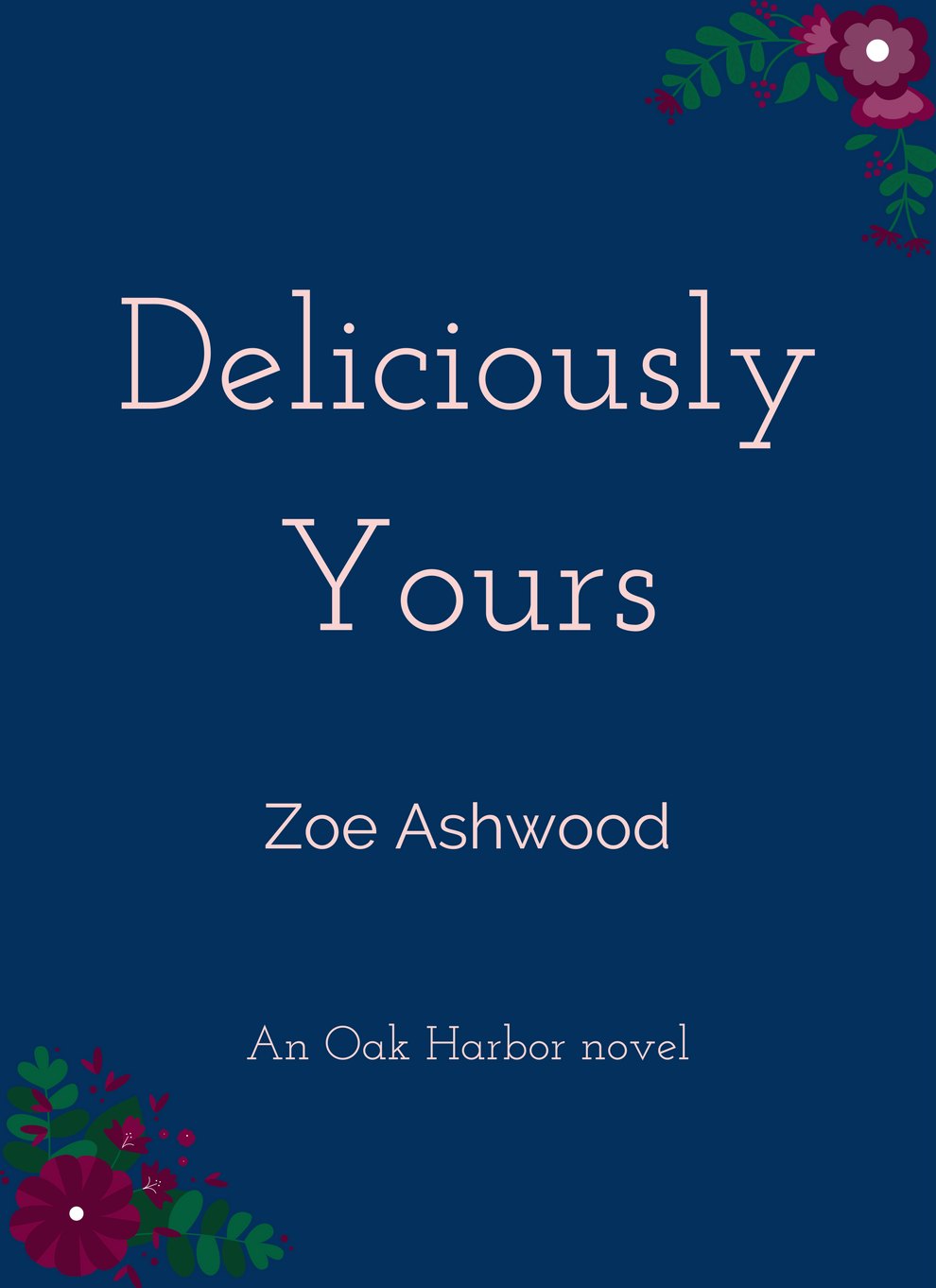 When Angeline Kalinski's car breaks down in Oak Harbor, she trades the flare of New York City cooking for a slow-burn job at the only diner in town. Proving that making her ex's restaurant thrive wasn't a fluke looks almost too easy—until she starts falling for the sexy, rugged diner owner with a heart of gold.
Committed to his town and the employees he considers family, Mark Gallagher is determined to put his diner on Maine's culinary map. Fiery Angeline might just be the secret ingredient to his success, but he soon realizes he cares more about the woman than her skills as a chef.
But when passion flares in the kitchen, more than dinner might get burned. Angeline has to decide if mixing business and pleasure is worth the risk of putting down roots and opening her heart to a man who's both her lover and her boss. And while Mark's heart may have healed after his ex left town, he's not sure it can take another beating. The problem is, he doesn't know what's keeping Angeline in Maine: him or the sweet job he's offering.
Deliciously Yours is the first book of the Oak Harbor series, a contemporary romance set in a small coastal Maine town. It's a perfect read for fans of sweet, sexy stories that feature good friendships, great food, and very little unnecessary drama.
I am actively querying Deliciously Yours and drafting its sequel. You can see the Pinterest moodboard for Deliciously Yours here, while the one for the sequel is available here.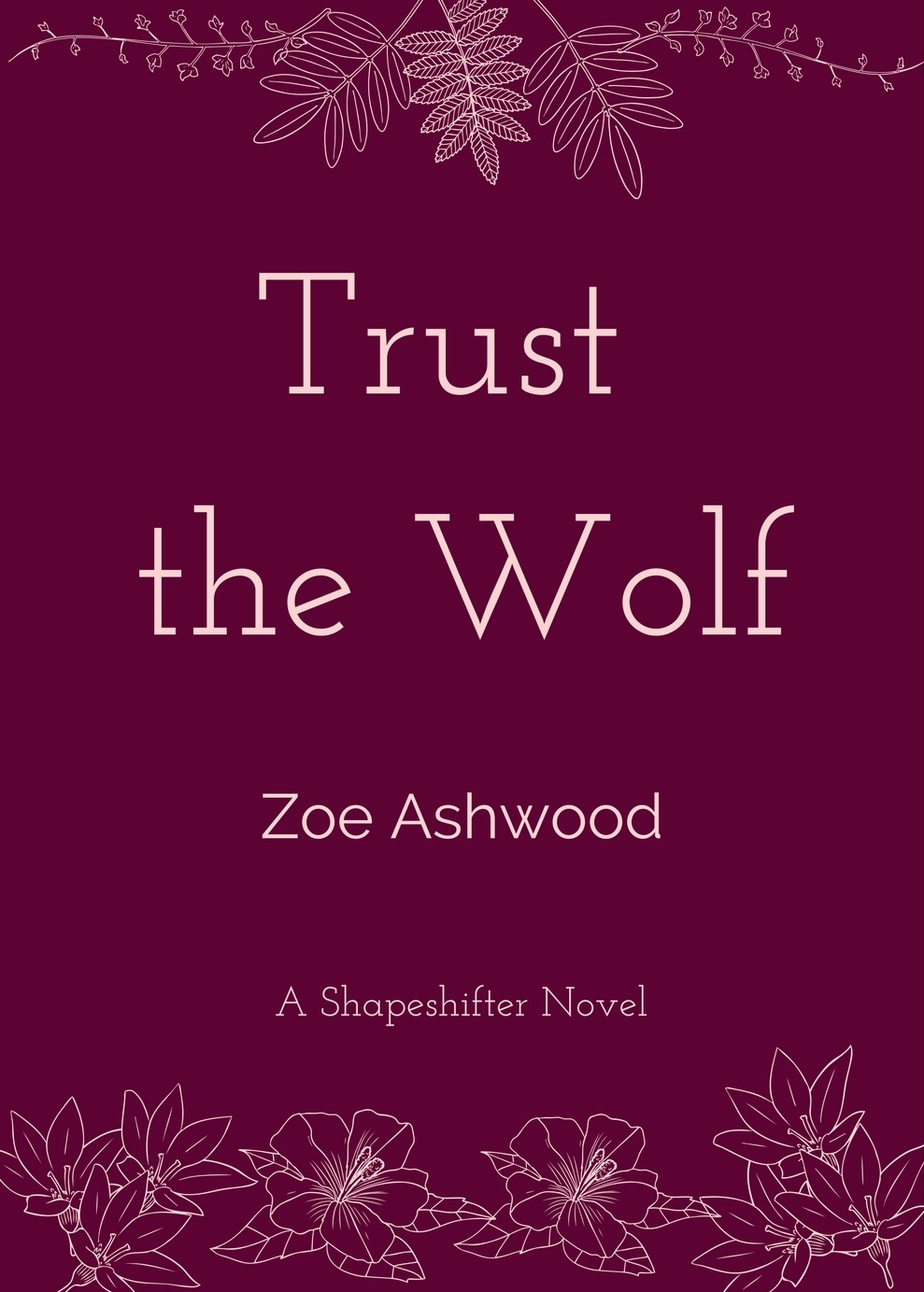 Emilia Vega has had many strange experiences, including a Naked Incident involving a blank in her memory and shredded bed sheets. But nothing beats seeing a handsome stranger change into a wolf. When he claims she's a half-breed bear shapeshifter, her world changes irrevocably. Forced out of the safe life she created after the death of her adoptive father, Emilia must find her biological parents. Though an unfortunate first date with her new wolf friend makes him the last man she wants as her guide, she has no option but to accept his help as her only shifter ally.
Chaperoning newbie shifters is not in Jason Evans' job description, so he's at a loss to say why he didn't report Emilia to the Shifter Assembly of North America. As an officer, he should be chasing down the rogue shifters who killed his cousin, not partying with pretty bears. Even as he realizes Emilia is his boss's long lost niece and heiress, the threat of losing his job can't keep him away from her.
Chased by rogue shifters who would use her as a hostage, Emilia flees the city with Jason to seek refuge with her relatives in Quebec. Trusting Jason becomes a necessity, though his duty means her needs can't be a priority. She has to learn the rules of the game, and fast: the shifter world is not for the weak. Surrounded by enemies who threaten her freedom, she will have to fight to protect herself—and the man she loves.
Trust the Wolf is the standalone first part of a paranormal romance series that will appeal to fans of Jennifer Ashley and Molly Harper. I'm currently editing it and expect it to be complete at 73,000 words in February. You can find the moodboard here.