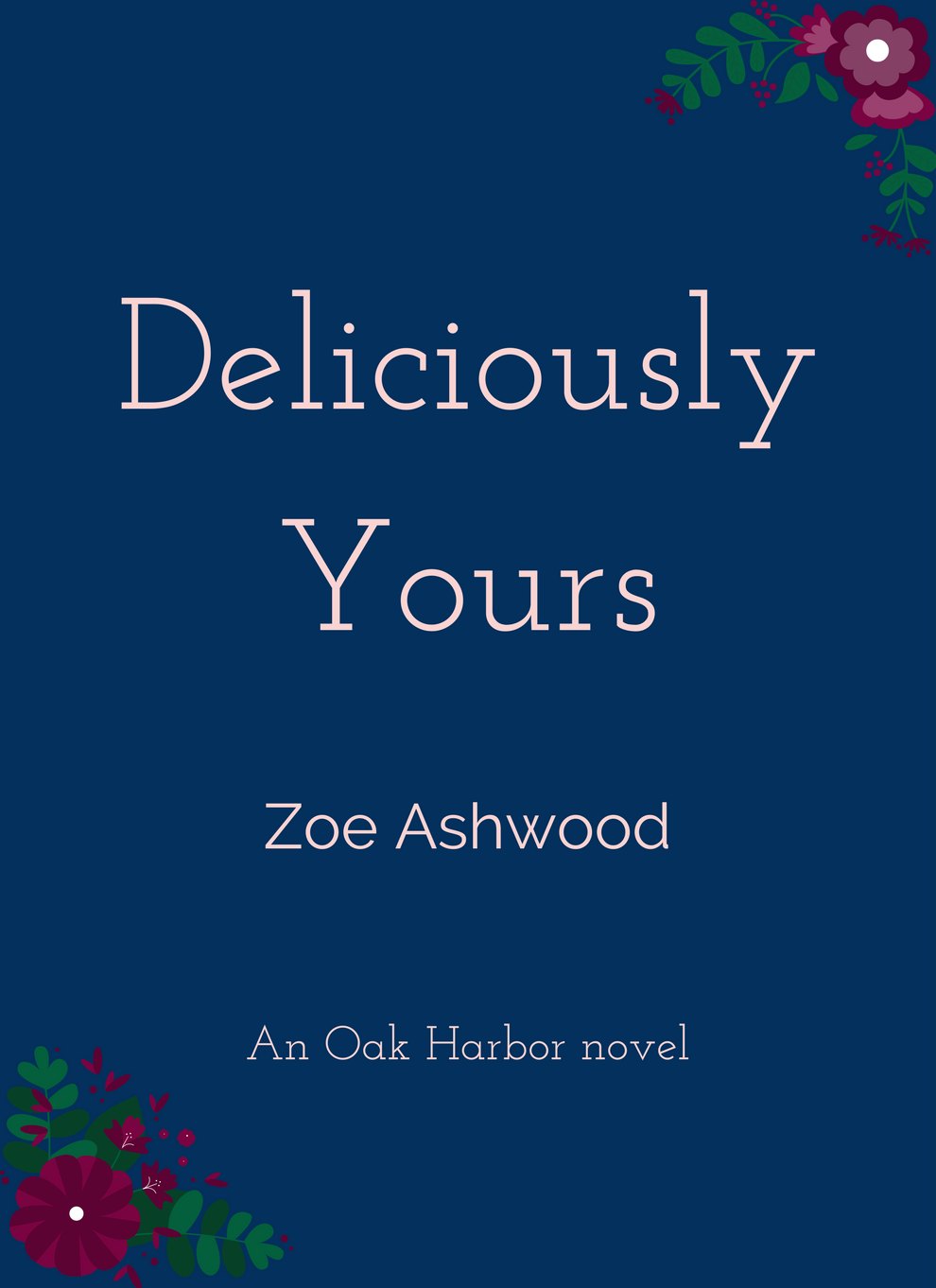 Angeline's car breaks down in the middle of nowhere, which is just another disaster she can add to the list that begins with "my fiancé broke up with me" and ends with "I lost my job". But walking into Inferno, the dubiously named diner on the town's main street, she finds that good pancakes, a cup of coffee, and a handsome, bearded man can make a day seem bearable.
Mark doesn't have the time to rescue complete strangers from being stranded in town, no matter how pretty they are. He does need a chef, however, if he is to fulfill his dream of putting Inferno on the culinary map of Maine. So when one drops right into his lap, he'll do whatever it takes to keep her. Even if it means paying with his sanity - and possibly his heart.
Deliciously Yours is the first book of the Oak Harbor series, a contemporary romance set in a small coastal Maine town. It's a perfect read for fans of sweet, sexy stories that feature good friendships, great food, and very little unnecessary drama.
I'm hoping to start the querying process in late 2016 and I am currently drafting its sequel. You can see the Pinterest moodboard for Deliciously Yours here, while the one for the sequel is available here.