Category archives: reading
Dear reader, I've opened a Patreon! This post will tell you everything you need to know about it.
Read more!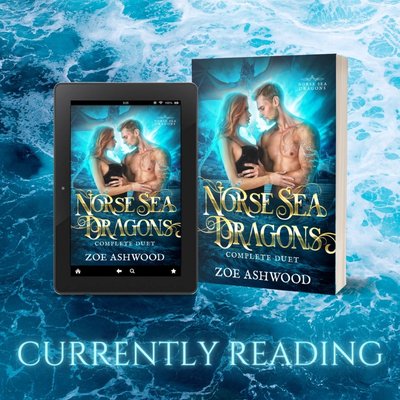 The Norse Sea Dragons Box Set by Zoe Ashwood is out now!
Read more!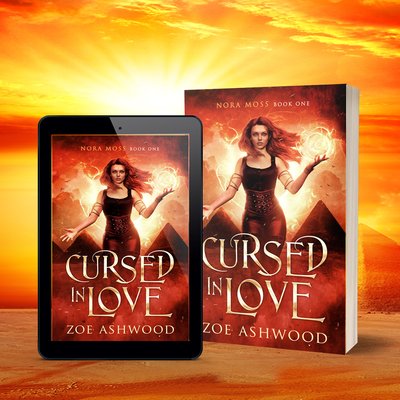 Cursed in Love the first book in the new reverse harem paranormal romance series (Nora Moss).
Read more!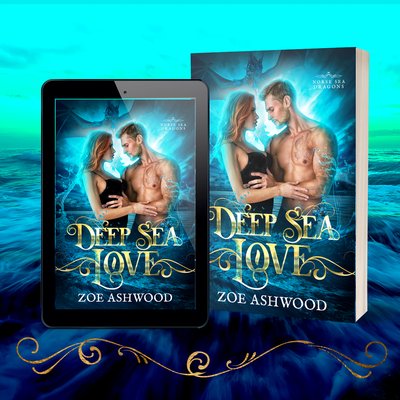 The second book in the Norse Sea Dragon duet is here! Deep Sea Kiss is a steamy paranormal romance set in the stunning Norwegian scenery. Meet Nia, the Welsh witch, and Magnus, the sea dragon king!
Read more!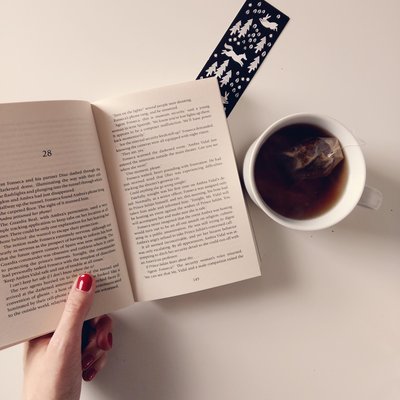 I read a lot. That should come as no surprise to anyone, and I'm always on the lookout for new books to read. I love discovering new authors, and I often buy debut books. My guess is that you're the same since you've clicked through to this blog post. Welcome!
Read more!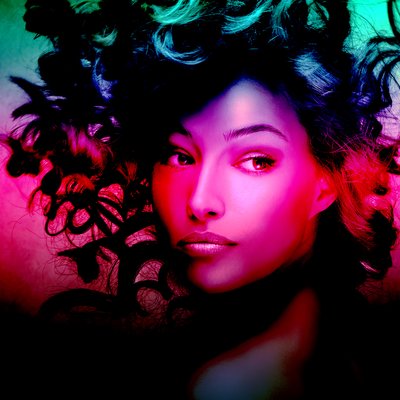 These stories are fast, steamy reads perfect for curling up in your bed at night - just be sure to lock your door and sprinkle some salt on the windowsill. You never know what might come knocking.
Read more!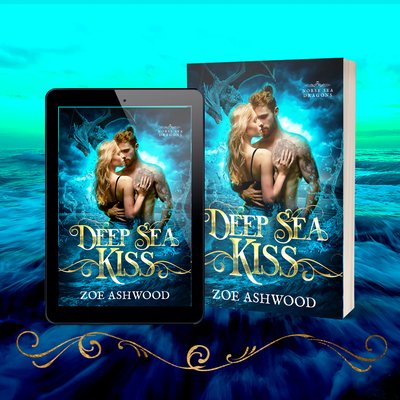 This is what inspired me to write the Norse Sea Dragons duet - Deep Sea Kiss and Deep Sea Love by Zoe Ashwood
Read more!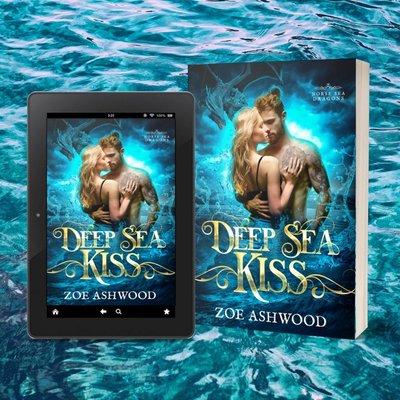 Deep Sea Kiss by Zoe Ashwood is a new M/F paranormal romance you won't want to miss!
Read more!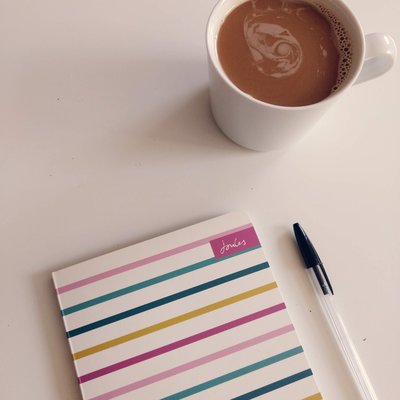 I read so many books last year - and not all of them were great. But this is a list of the best books I read in 2020, and they're all fantastic.
Read more!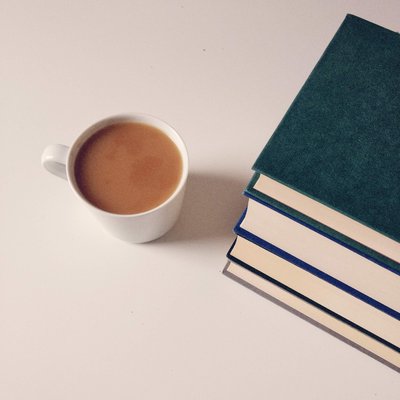 So you've watched Bridgerton (the historical romance show on Netflix)? Here are ten books to read if you'd like to just keep living in the time of petticoats and horse-drawn carriages.
Read more!