Category archives: reading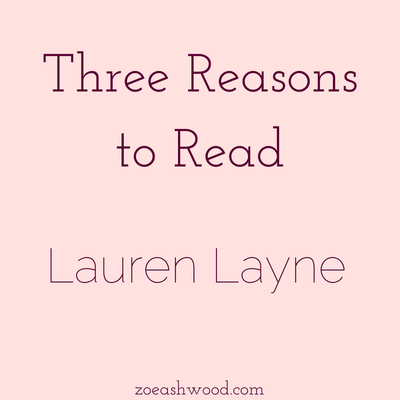 Lauren Layne is one of my favorite romance authors. This is why you all should give her books a try!
Read more!
Romance readers shared their path to finding romance books!
Read more!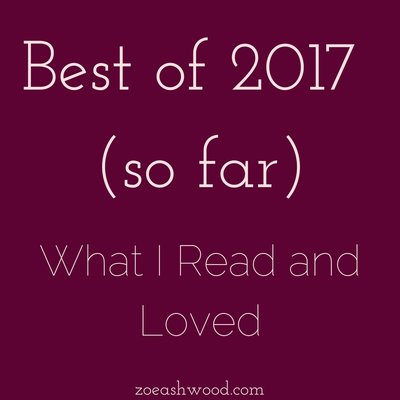 What I read and loved in the first six months of 2017.
Read more!