I read a lot. That should come as no surprise to anyone, and I'm always on the lookout for new books to read. I love discovering new authors, and I often buy debut books. My guess is that you're the same since you've clicked through to this blog post. Welcome!
No matter how often I search for new writers, I do have a small number of favorite authors whose books I preorder before they even have a proper description or a cover. In fact, I often preorder them without reading anything beyond the title because I'm afraid of spoilers.
I sometimes try to preorder them twice just so I'm sure the book will be with me as soon as it's published.
Disclaimer: Some of the links in this post may be affiliate, which means I earn a small commission if you buy through them, with no extra cost to you. You can read more about this in my policy.
There's a lot to be said for this kind of fandom. As an author, I only wish I would someday have readers who auto-bought my stories! This is the true dedication of a fan who will buy the next book, and the next. The loyalty of a true fan is amazing.
Looking at those authors can tell you a lot about a person's reading preferences. I do read outside my preferred genres, but all of my auto-buy authors fall within the romance and fantasy genres (and preferably straddle both genres!). I just think most stories could be improved with some kissing and a dragon or two, haha.
That doesn't mean I adore every single book an author writes. Even among a certain author's opus, it's natural to have favorites. I'll sometimes read a book by one of my auto-buy authors, and it may be that the topic doesn't suit me or I don't connect instantly with the characters. That doesn't mean I'm not going to buy their next book! I still preorder and get it as soon as it's out.
I love discovering new favorite authors, especially if they have several books in their backlist already. That way I get to gnaw through their older books while I'm waiting for their next release. I love series, and I'll often binge-read them within days or weeks of buying that first story. My most recent new find: K. F. Breene. I can't wait to make my way through her entire backlist!
If you're looking for your next literary fix, I'm excited to share with you my favorite authors whose books I auto-buy every single time!
Ilona Andrews
This husband-and-wife team is amazing. Their books are the perfect mix of romance and fantasy, with incredible worldbuilding and great characters. If you're into urban fantasy romance, try Burn For Me. If you'd rather read a really cool SciFi/Fantasy romance, check out Clean Sweep, which is probably the book with the best worldbuilding I've ever read. And that's saying something considering my love of fantasy.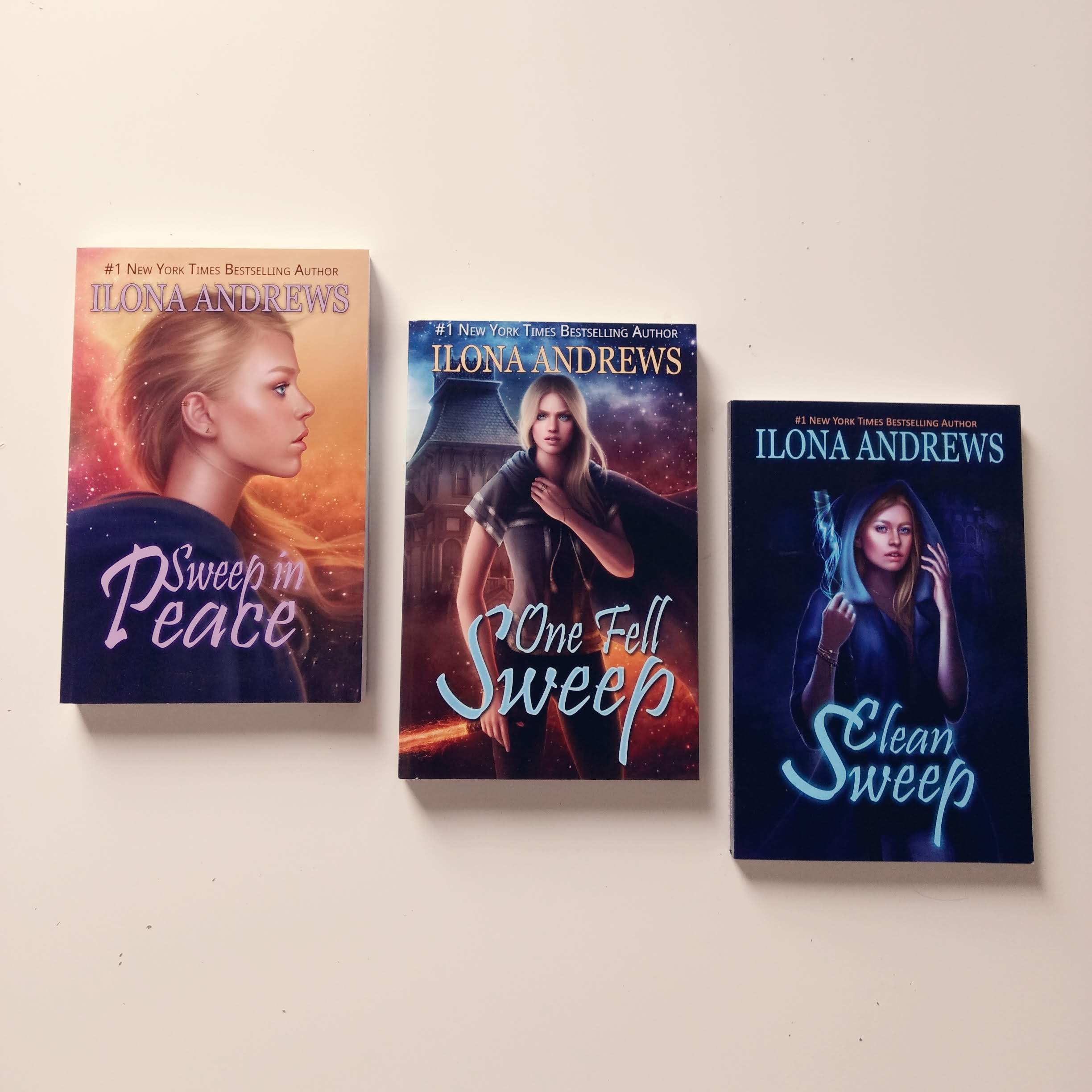 Lauren Layne
She does glamorous contemporary romance like no one else. I'm instantly transported to classy Manhattan whenever I open her books. The chemistry between her characters is always perfect. For a standalone novel, try Walk of Shame.
Rainbow Rowell
She's such a versatile writer! Her Fangirl is one of my Top Five books of all time! There's something about her characters that's irresistible to me, and she brings that excellence to every genre she tackles. For a sweet adult rom-com, try Attachments!
Sarah J. Maas
I found her books when I was still a baby book blogger, and have followed her ever since. I recently finished that first series (with seven books, some of which have 800+ pages, it's a BEAST), and it was definitely a bittersweet parting. I loved those characters! She has a new series that's more adult in tone, and her worldbuilding is great! If you'd like to binge-read a long young adult fantasy series (that does turn more new-adult in the later books), try Throne of Glass. If you want a more mature read, go for Crescent City.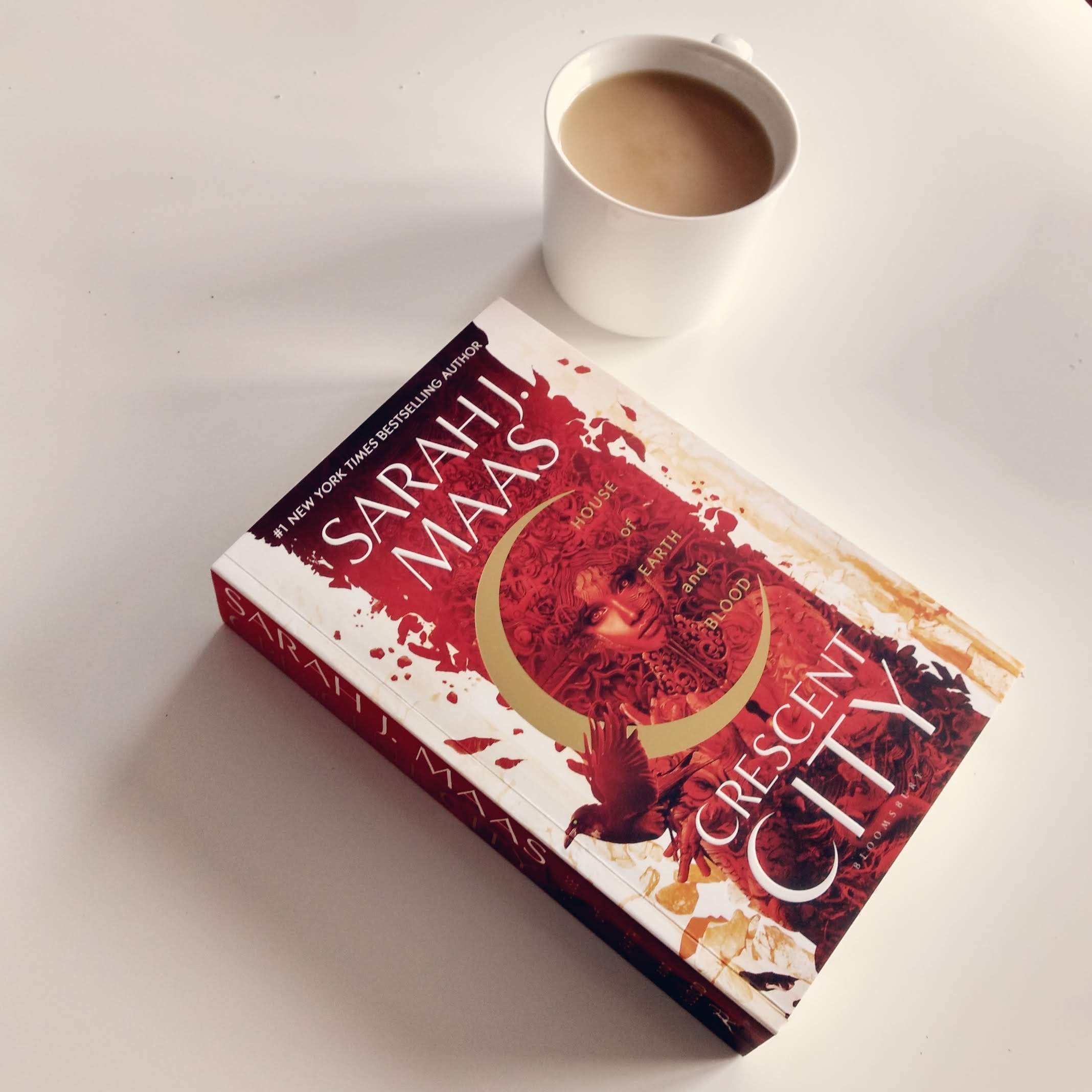 Elizabeth Briggs
I only found this indie author last year, and I've been working my way through her books. Her Seraphim Academy series is a great, steamy Reverse Harem story with a succubus heroine I loved! I also enjoyed her Elemental Dragons series, which is a fantasy romance RH story.
Elana M. Johnson
This is a non-fiction recommendation. If you're a writer or an author and you're self-publishing, I can't recommend her books enough! She's a powerhouse indie author and she's sharing her knowledge with the rest of us. The series starts with Writing and Releasing Rapidly.
Julia Quinn
You've probably watched Bridgerton on Netflix, but Julia has been writing and publishing for years and years, and she was one of the first romance authors I ever read. I get every one of her new books because she's wonderful at writing romantic, heartfelt stories that just pull you right into her beautifully crafted historical settings. Because of Miss Bridgerton is one of my favorites. If you're a fan of her romances, definitely check out my blog post on historical romance!
Tessa Dare
Similar to Quinn, Dare is one of those authors whose books I preorder immediately. I'm anxiously waiting for her next release, and when it hits my Kindle, I know I won't do anything else until that book is finished. Start with A Night to Surrender.
What I like with most of these authors is that I don't have to wait years for their next story to hit the shelves. They're prolific and consistently create beautifully-crafted novels that deliver on their author promise.
Do you have any authors you auto-buy from? Let me know in the comments.
Did you know you can get a free book from me? Jinxed in Love is the prequel to my reverse harem paranormal romance series, and you can grab it for free right here!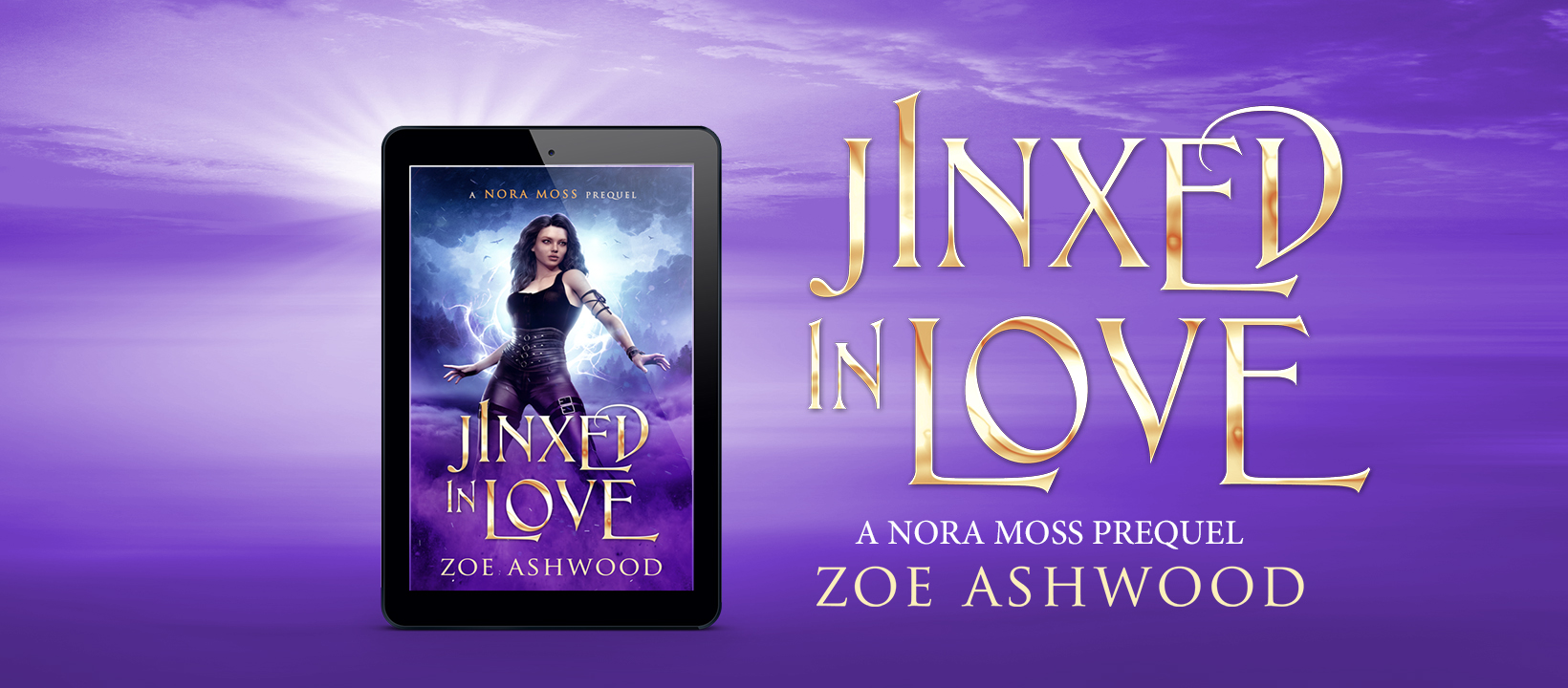 And if you're interested in chatting about romance novels and just meeting more like-minded people who don't shy away from discussing the steamy parts of books (ha!), join my Facebook group, Zoe's Cabin. I'd be super glad to have you there!
Happy reading!
xo, Zoe