Is it just me, or is the idea of disappearing into the pages of a book highly appealing in times like these?
It's the beginning of 2021, and with that, a time to look back on what books I've managed to read despite the craziness that was last year. Sometimes, when life gets super hard, the best thing to do is to escape into a book, and I'm pretty sure my reading choices for 2020 reflect that.
I've put together a list of the best books I read this year, sorted by genre, and I'm convinced that if you pick up any of them, you'll find a great new story to sink into. Whether it's romance you want or a gripping thriller, there's something here for everyone (even your kids if you check out the Fantasy section).
I've also added short descriptions to help you out!
*The links in this post are affiliate links, which means I receive a small commission from any purchases you make with zero additional cost to you. Read more about it here.*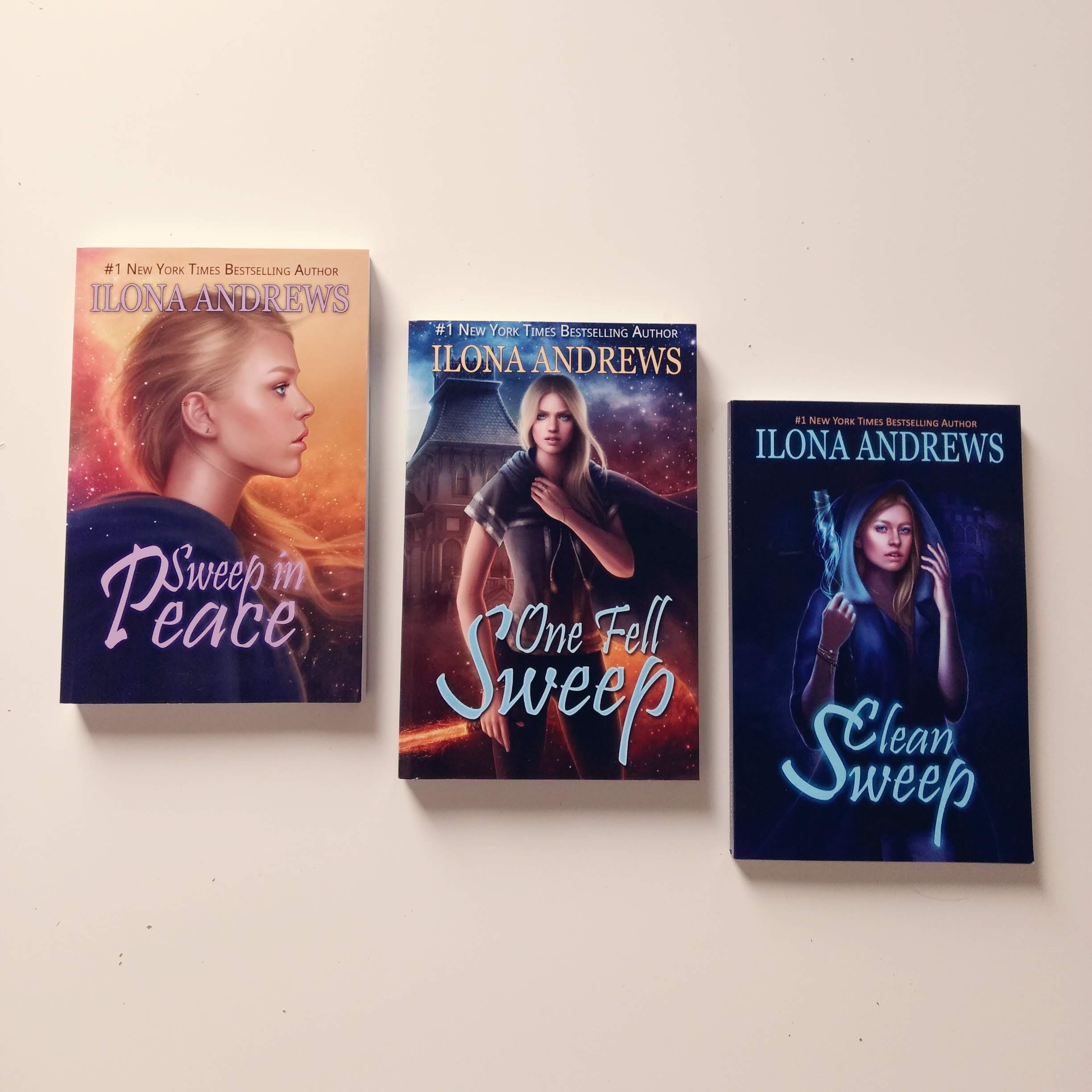 Romance novels for the hopeless romantics like me
Reverse Harem Romance for those who want triple (or quadruple!) the fun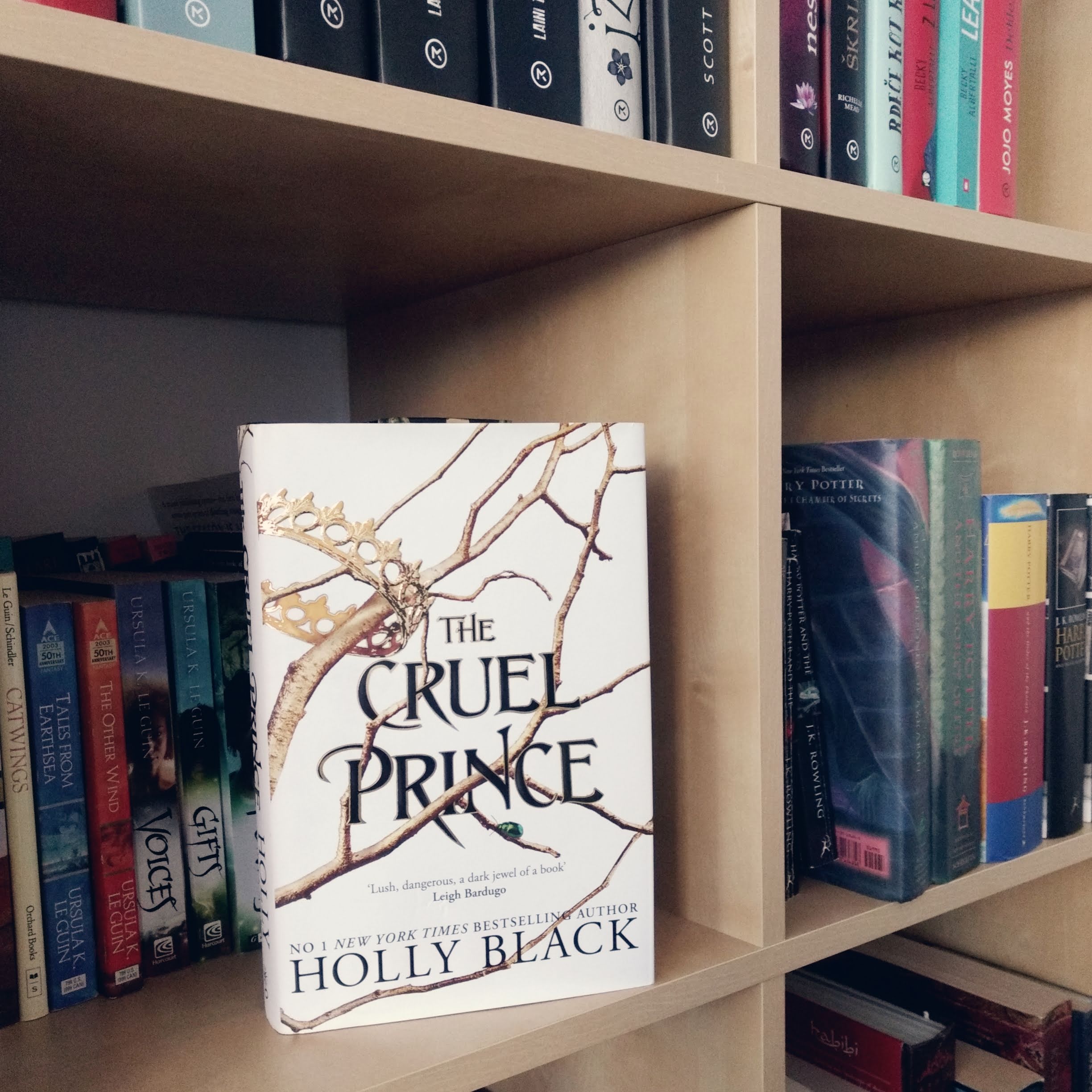 Fantasy novels to (literally) take you out of this world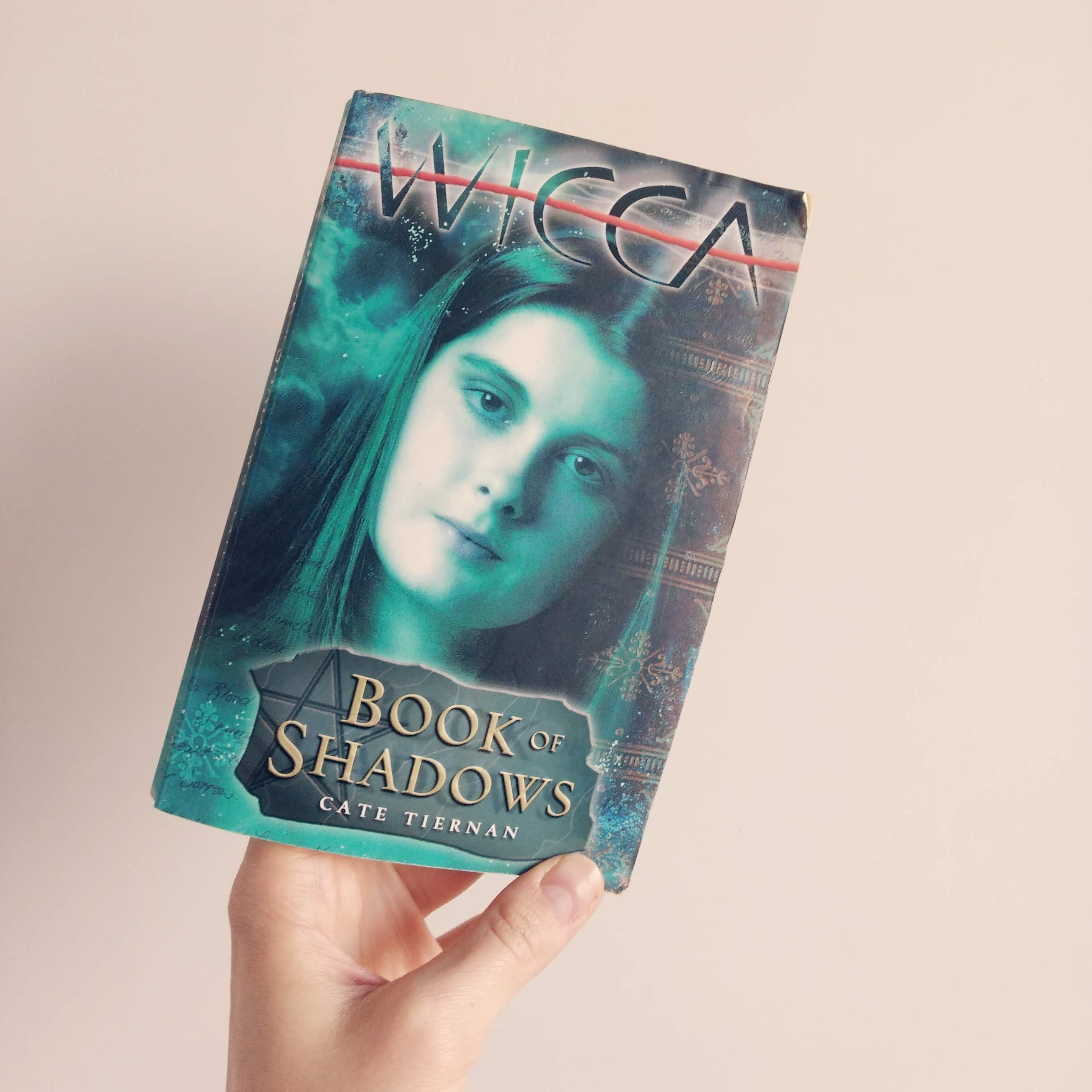 Miscellaneous books that proudly defy being stuffed into any of the above categories
Non-fiction for writers who want to take charge of their destiny
Go on, try one - you might just find a new favorite author. I hope you'll give these amazing stories a chance! And if you'd like to follow along with what I read from week to week, follow me on Instagram where I often post short reviews of the books I'm loving at the moment.
Happy reading!
xo, Zoe