Have you watched Bridgertons yet? What's that? You have, and you loved the series?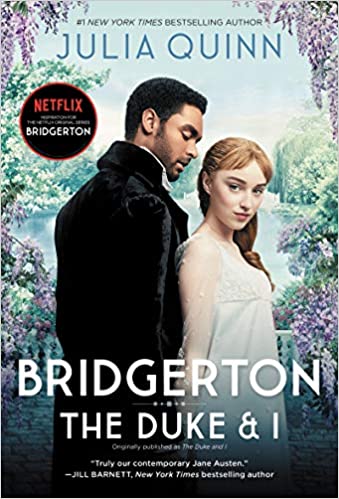 I'm going to go ahead and assume that you've already read Julia Quinn's novels if you've managed to find your way to this blog post. It's her Bridgertons series that the Netflix show is based on, after all.
For my fellow historical romance fans, I've put together this quick list of books that will give you the same emotional punch as the scandalous, sizzling series you just binged, with all the petticoats and cravats and carriages you can imagine.
Now, a note of warning: I have no idea whether these actually take place in the exact same decade as the series. I've never been great at history, and I get my early 19th-century British monarch confused, but the vibe of the books is the same, promise.
Just give these a try, then come back to chat with me once you've read them!
*The links in this post are affiliate links, which means I receive a small commission from any purchases you make with zero additional cost to you. Read more about it here.*
I hope you found a good book to satisfy your historical romance addiction on my list! Let me know if you've read any - and we can chat. I talk about the books I read over on my Instagram - and I have a feeling I'll need to do a good historical romance binge after finishing Bridgerton! I'd also love your recommendations as I'm always looking for new stories to read.