Tag archives: romance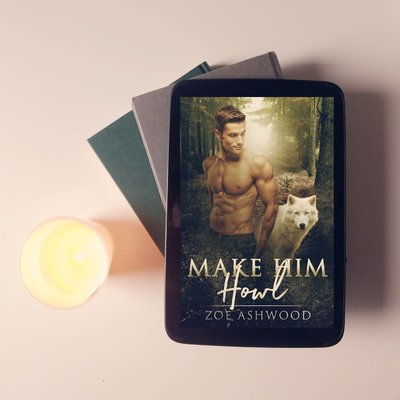 Today marks the release of my third novel, Make Him Howl!
Read more!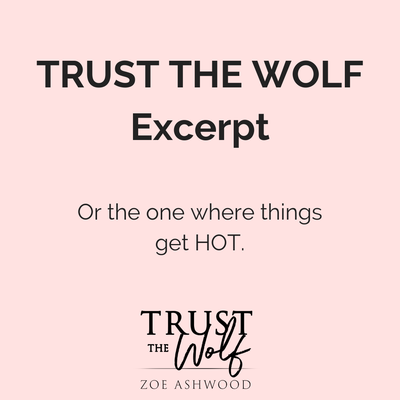 A sexy excerpt from Trust the Wolf by Zoe Ashwood
Read more!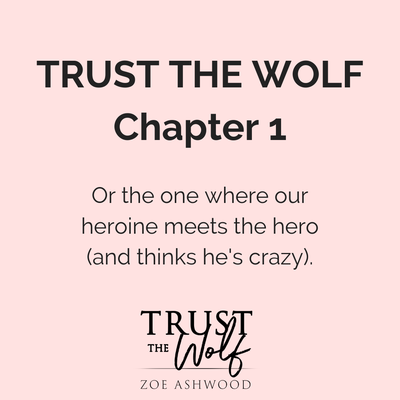 Read the first chapter of my upcoming novel, Trust the Wolf!
Read more!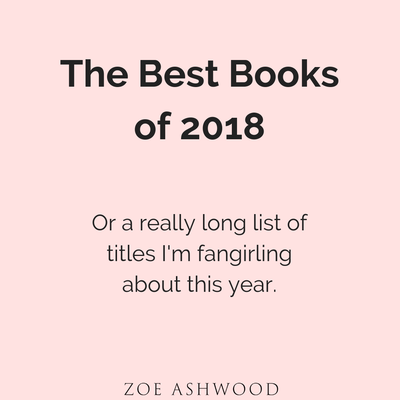 The Best Books of 2018 - or titles I'm fangirling about this year.
Read more!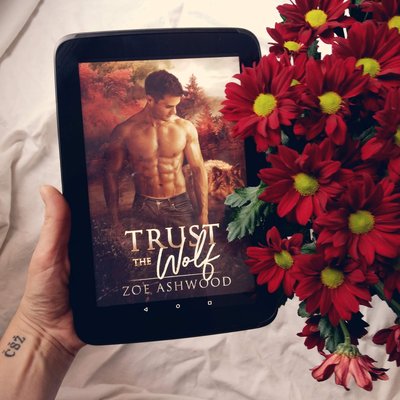 I'm so happy to show you the cover of my debut!
Read more!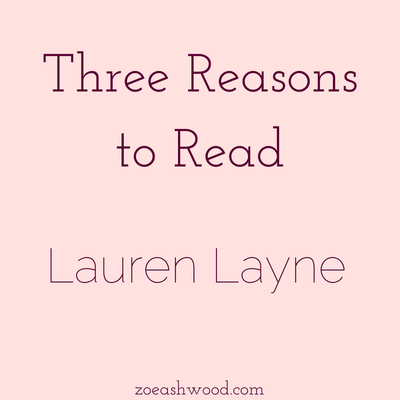 Lauren Layne is one of my favorite romance authors. This is why you all should give her books a try!
Read more!
Romance readers shared their path to finding romance books!
Read more!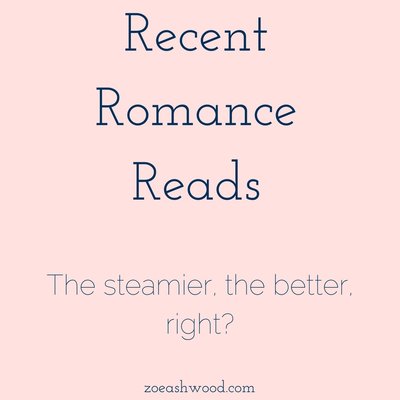 The steamier, the better, right? These are some of the best romances I've read lately - and you can trust me, I read loads of romance.
Read more!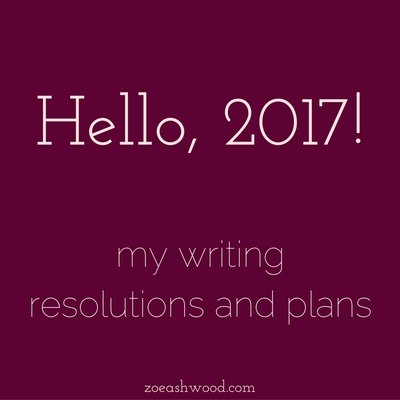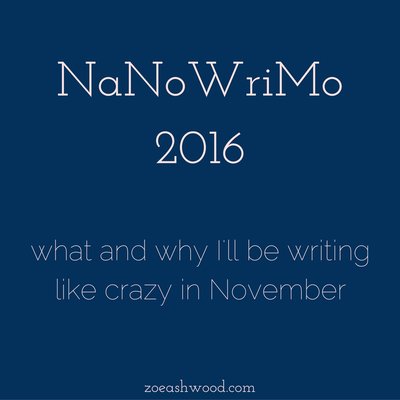 It's the end of October. In the writing community, this signals the approach of NaNoWriMo, which means most writers are freaking out online, trying to prepare for writing 50,000 words in 30 days. Crazy, right?
Read more!