Hi, dear reader!
I'm super excited to bring you a new orc series called The Monster Brides!
My contribution to the series is Her Orc Husband - scroll down for the blurb & info!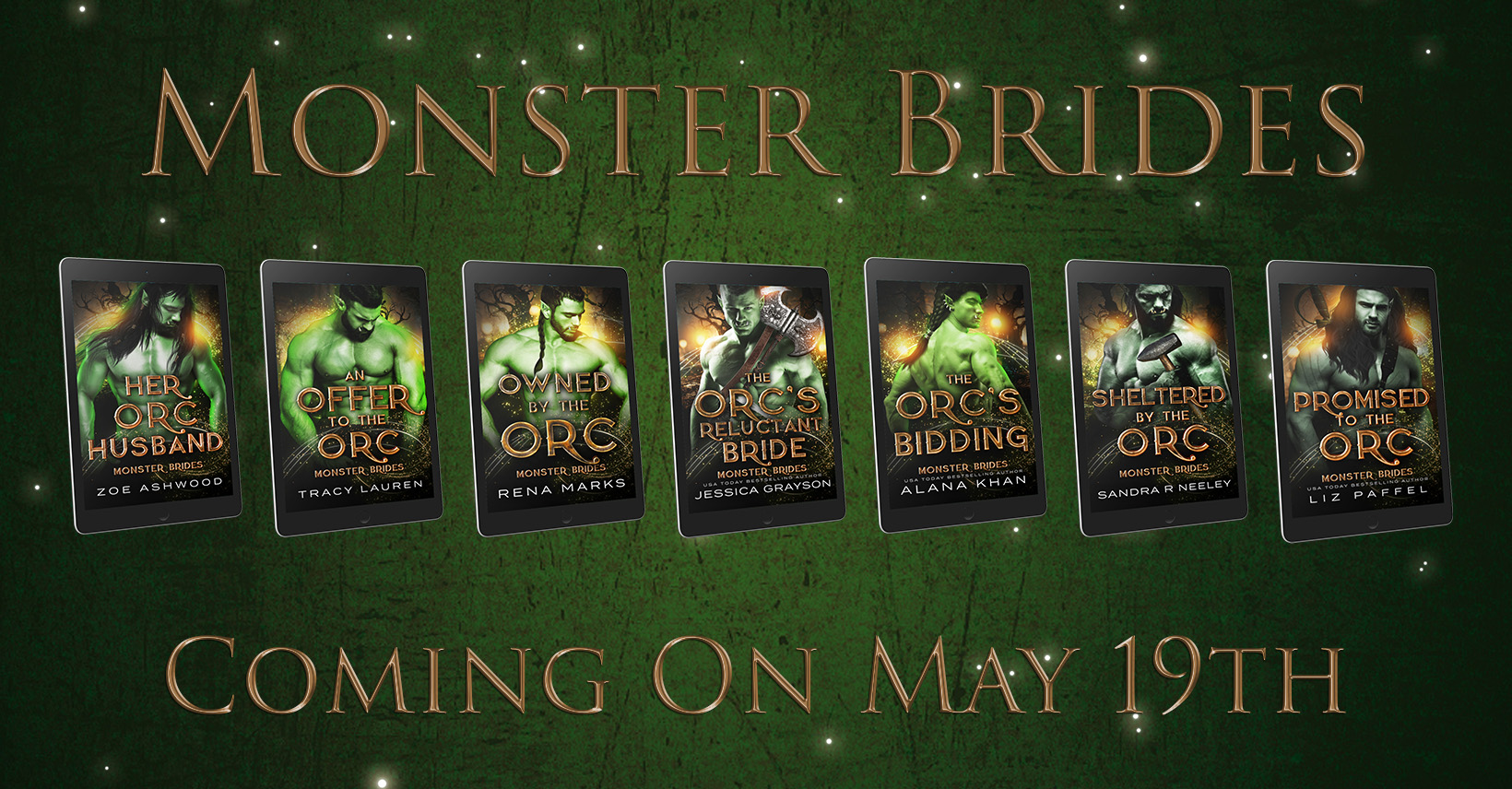 This is a brand-new collaboration featuring one of the best romance tropes in existence—arranged marriage. You'll get to enjoy stories from a clan of imaginative and amazing authors:
Zoe Ashwood - Her Orc Husband
Rena Marks - Owned by the Orc
Sandra R Neeley - Sheltered by the Orc
Tracy Lauren - An Offer to the Orc
Alana Khan - The Orc's Bidding
Liz Paffel - Promised to the Orc
Jessica Grayson - The Orc's Reluctant Bride
In this series, you'll find exciting and different takes on orc romance ranging from sci-fi romance to fantasy romance. There's a little bit of everything for all monster lovers out there!
Each one of us is writing in our own world, but the stories are all connected by the same trope, arranged marriage, and by that the heroes of all the stories are orcs!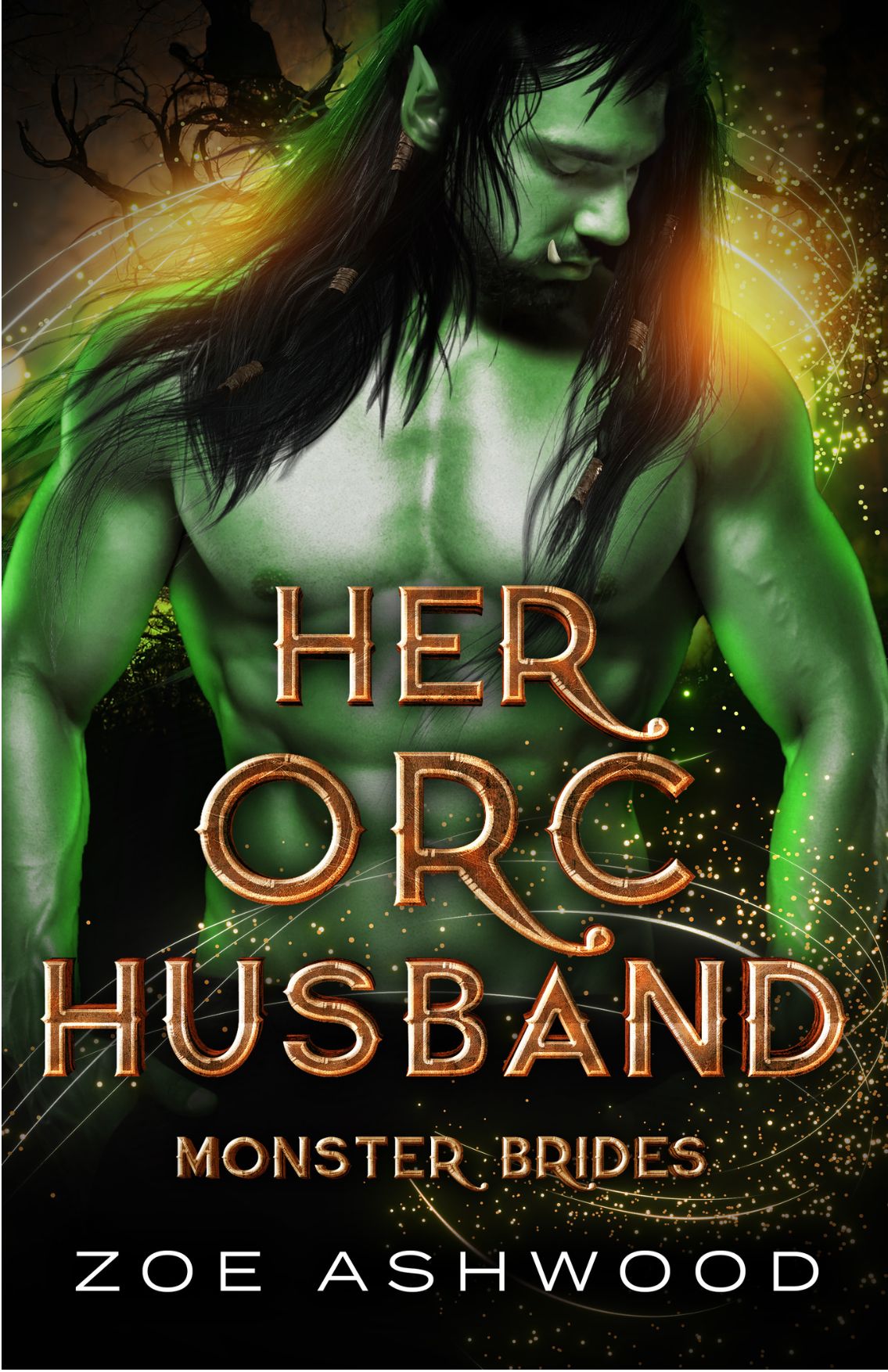 Her Orc Husband is set in the same world as the Black Bear Clan series. This is Marut and Violet's story!
This arranged marriage is my last hope for a better future.
The city's best matchmaker has all but despaired over me and my brother is threatening to throw me on the street if I don't find a husband soon.
But the revulsion I feel every time anyone touches me has made it impossible for me to find a good match. All men want a willing wife in their bed, not a wretch who cringes away from the slightest brush of skin against skin.
Now the matchmaker says I have to marry the next man willing to take me on — and in truth, I need to do this for myself.
But the man who chooses me is not a man at all. He's an orc with long black hair, green skin, and more muscles anyone could possibly need. He says I'm his mate.
All my life, I've done what others wanted, but now I have a choice. To remain here at my brother's mercy or leave for the orc kingdom.
And for once, I'm willing to head into the unknown.
Her Orc Husband is an orc fantasy romance and features an orc hero who would rather spend time in his library than court a human and a heroine who will learn to enjoy closeness again. You'll like it if you enjoy reading about size difference issues, grumpy heroes, and timid heroines who bloom in the right environment. The book can be read as a standalone with a full HEA but is set in the world of the Black Bear Clan.
You can preorder it on Amazon or find it on Goodreads or BookBub.
I hope you check out my book and all the rest in the Monster Brides series! I can't wait for May 19th!
xo, Zoe