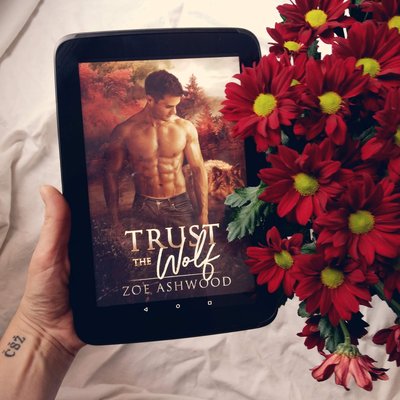 I'm so happy to show you the cover of my debut!
Read more!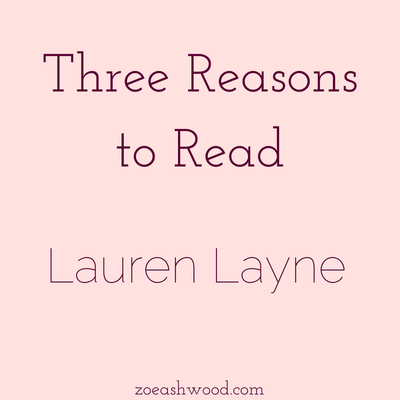 Lauren Layne is one of my favorite romance authors. This is why you all should give her books a try!
Read more!
What I wrote and did in 2017 - a year in review.
Read more!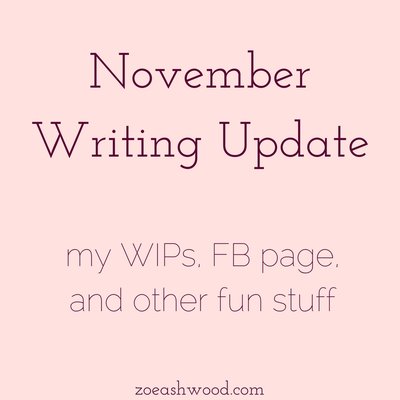 November Writing Update - my WIPs, a new FB page, and other fun stuff.
Read more!
Romance readers shared their path to finding romance books!
Read more!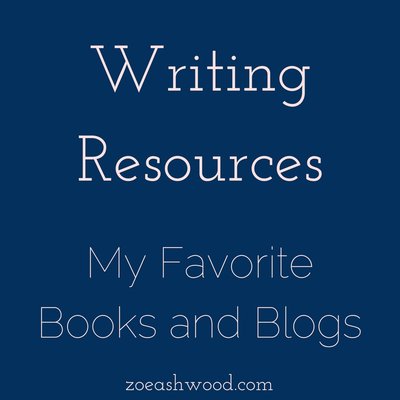 Writing Resources - My Favorite Books and Blogs
Read more!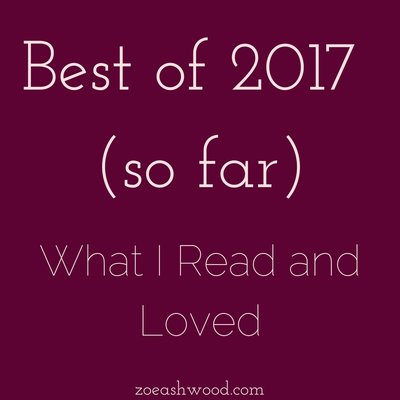 What I read and loved in the first six months of 2017.
Read more!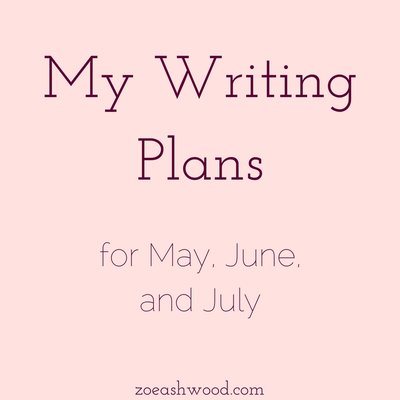 What I want to do in the next three months.
Read more!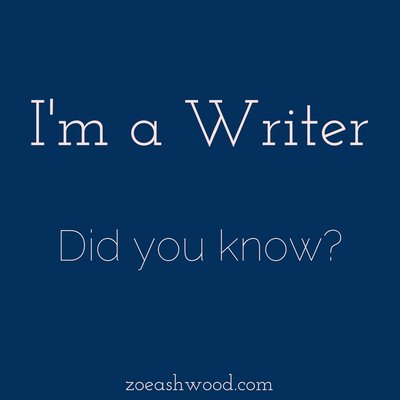 I still haven't told people in my "real" life that I write. I know some people tell everyone they're writers before they even finish the first draft of their debut novel. I admire them immensely. I know others never tell anyone, even after they've been published. I understand them, as well.
Read more!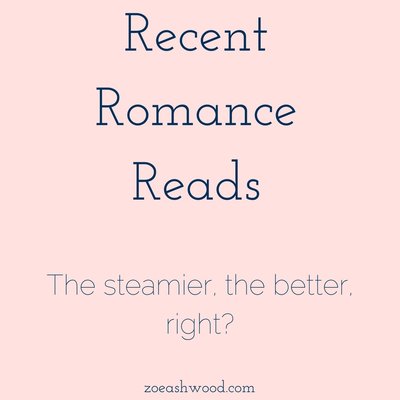 The steamier, the better, right? These are some of the best romances I've read lately - and you can trust me, I read loads of romance.
Read more!