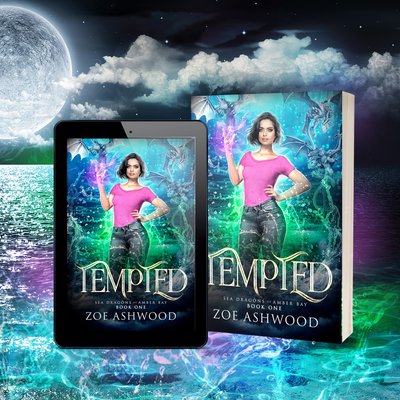 A brand new Reverse Harem Paranormal Romance from Zoe Ashwood
Read more!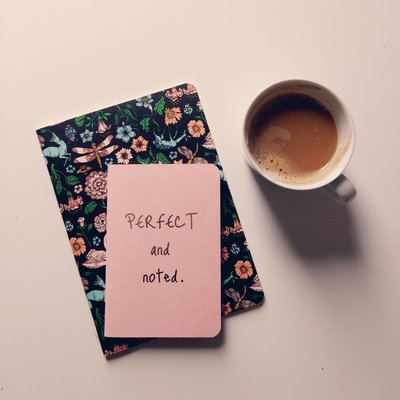 I'm an alumnus of the HB90 Course by Sarra Cannon at Heartbreathings, and I love it so much, I decided to write a full review.
Read more!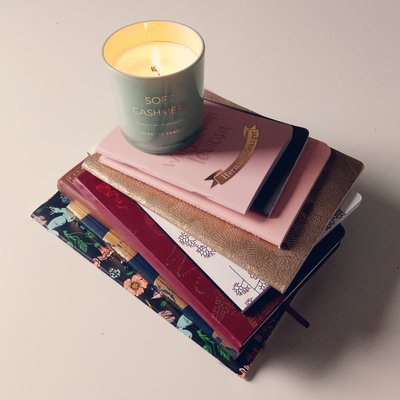 33 Self-care ideas that don't break the bank - a list of cheap ideas you can do at home to take care of yourself!
Read more!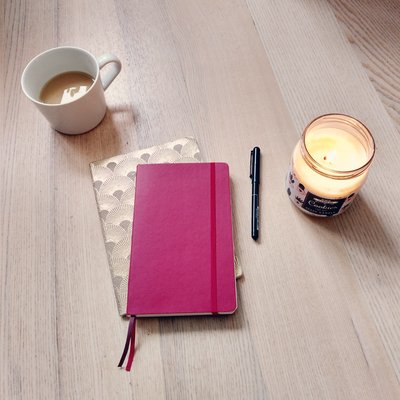 My top tips to get out of a reading slump, when every book you read leaves you feeling blah.
Read more!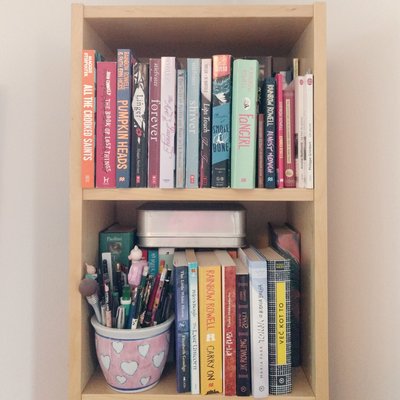 Do you need book recommendations that take you someplace else? You're in the right place, my friend. This is a list of books to read when you're feeling down, when things get bad and you need to escape reality for an hour or two.
Read more!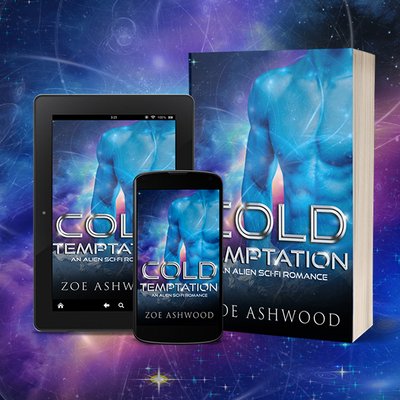 Cold Temptation, Book Two of my Sci-Fi Romance series, is out today!
Read more!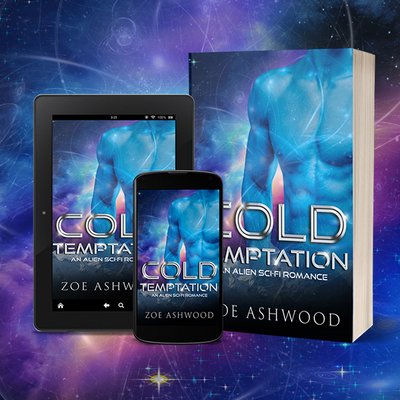 A brand new cover for a brand new book: Cold Temptation by Zoe Ashwood is coming soon!
Read more!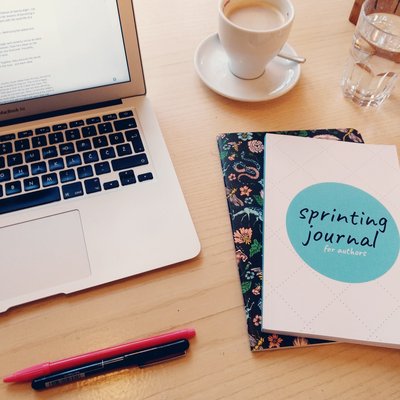 2019 was a fantastic year for me, and I'm looking forward to 2020 being an even better one.
Read more!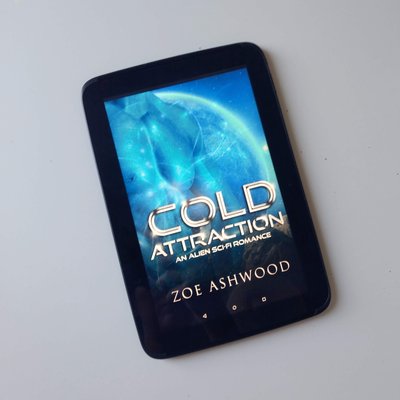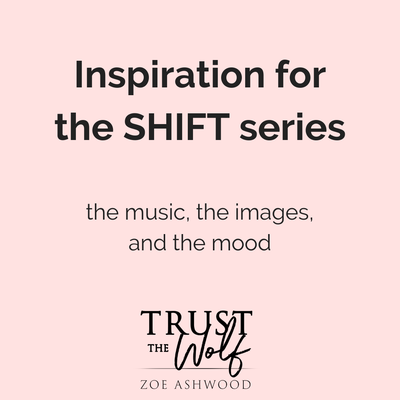 What inspired my Shift Series - the images, the music, the vibe.
Read more!