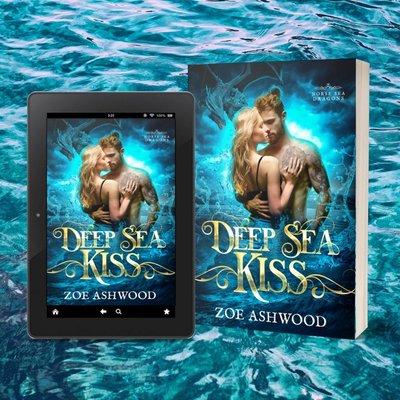 Deep Sea Kiss by Zoe Ashwood is a new M/F paranormal romance you won't want to miss!
Read more!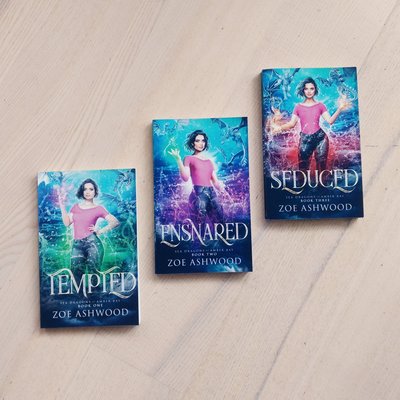 Would you ever uproot your life and move to Alaska? In my romance series, Skye, my witchy heroine, does exactly that. And while Alaska is harsh and often terrifying, it's also one of the most beautiful corners of the world.
Read more!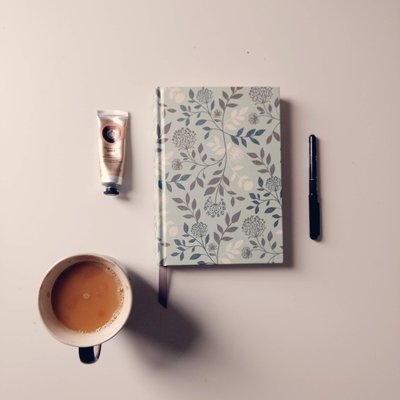 A comprehensive review of the self-publishing course PUBLISH AND THRIVE by Sarra Cannon at Heart Breathings.
Read more!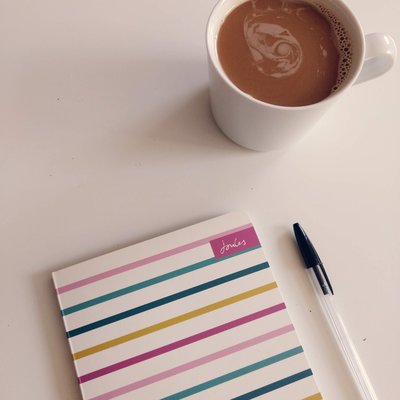 I read so many books last year - and not all of them were great. But this is a list of the best books I read in 2020, and they're all fantastic.
Read more!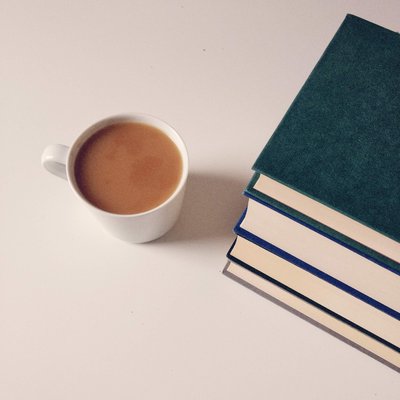 So you've watched Bridgerton (the historical romance show on Netflix)? Here are ten books to read if you'd like to just keep living in the time of petticoats and horse-drawn carriages.
Read more!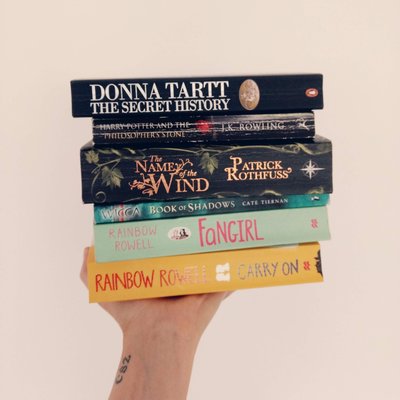 These are my favorite school stories - dive in for a treat!
Read more!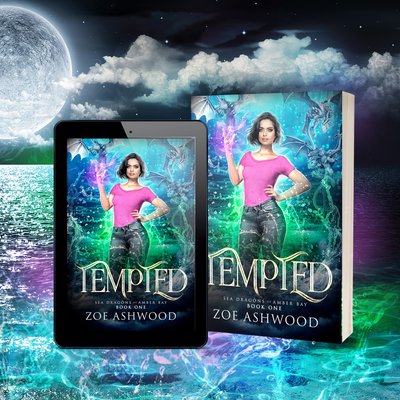 A brand new Reverse Harem Paranormal Romance from Zoe Ashwood
Read more!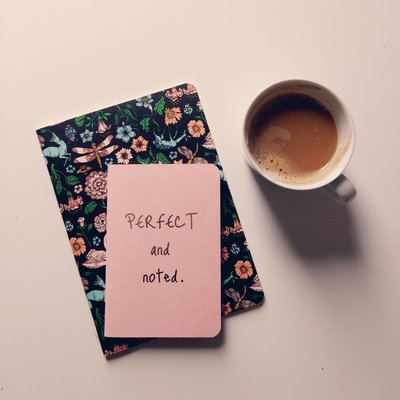 I'm an alumnus of the HB90 Course by Sarra Cannon at Heartbreathings, and I love it so much, I decided to write a full review.
Read more!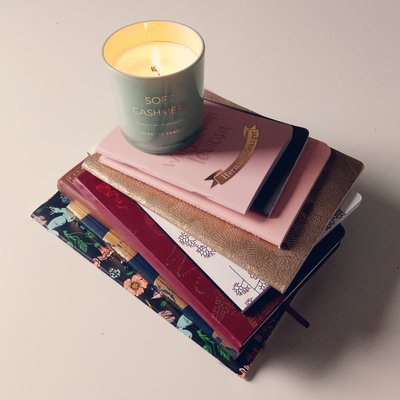 33 Self-care ideas that don't break the bank - a list of cheap ideas you can do at home to take care of yourself!
Read more!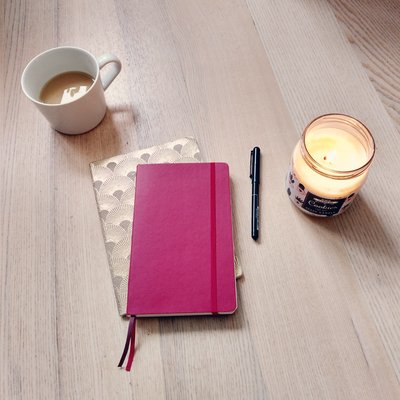 My top tips to get out of a reading slump, when every book you read leaves you feeling blah.
Read more!