Don't you just love fall? And the first day of school?
I've always loved September and the new-school-year energy that comes with it. Here, the days are still hot but the mornings are crisp, and I get to break out my sweaters and cardigans. I've actually started enjoying hot tea in the mornings.
For me, fall was all about school supplies - I've always been a notebook addict. I used to love going to the shops at the end of summer to pick up everything I needed for that year. So it's no surprise at all that I also enjoy school settings in the books I'm reading. Here are some of my favorites for this season, sorted roughly by genre.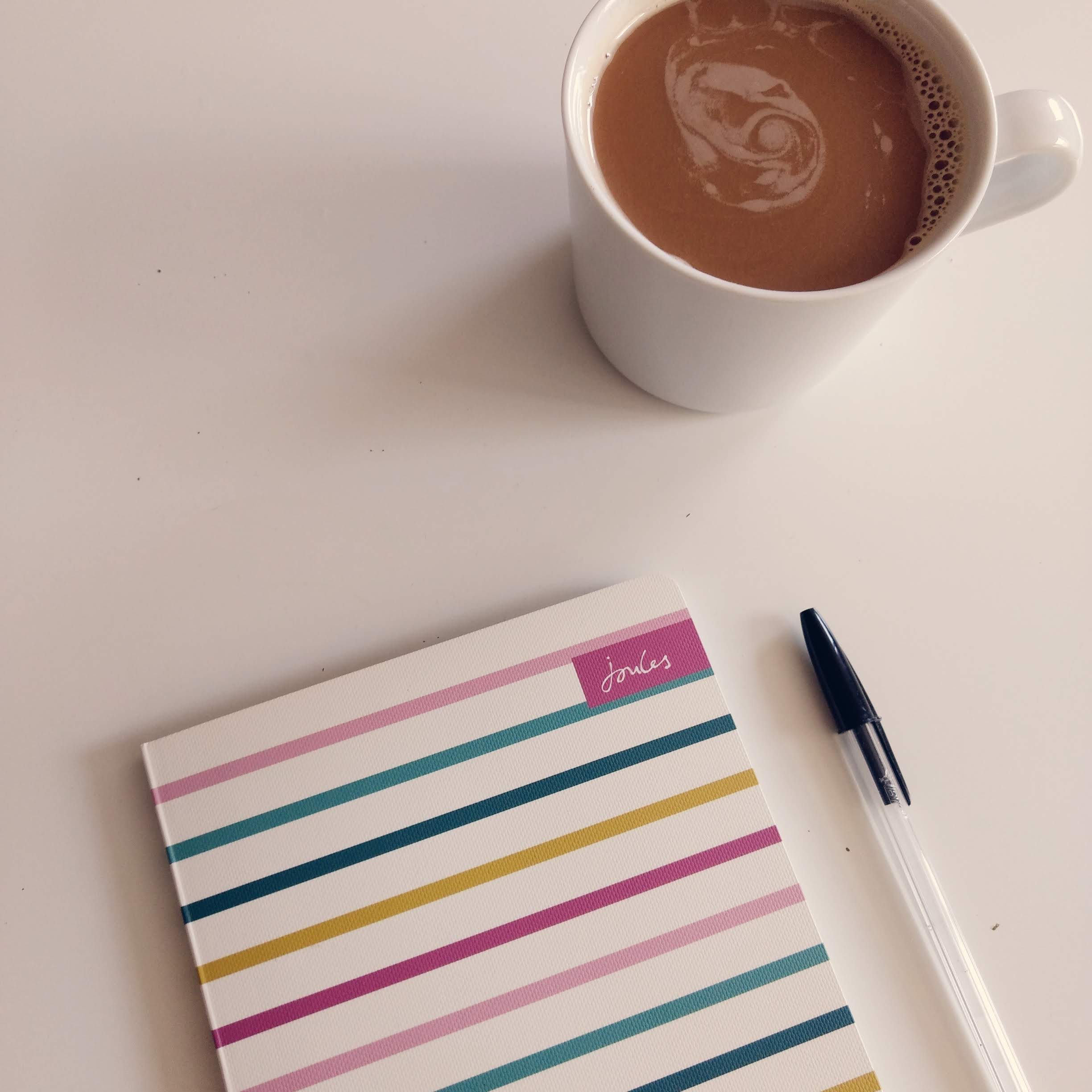 Romance
Young Adult
Fantasy
Miscellaneous
I hope you'll find a great school-themed read among these!
Have you read any of them? And do you have any recommendations for me?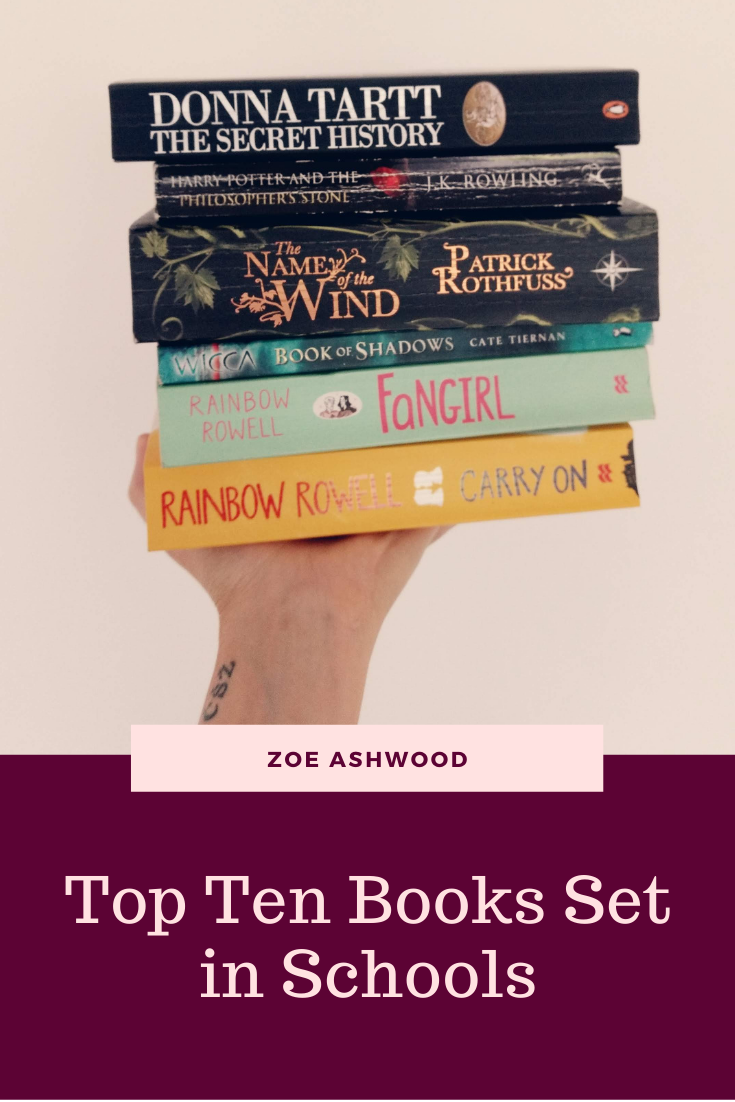 Disclaimer: This post contains affiliate links - this helps me run this site with no extra cost to you. Learn more here!