Hi!
I've been sitting on this cover for so long - it was so hard not to show you all how beautiful it is! Trust the Wolf is coming on January 24, 2019! The cover was created by the very talented Natasha Snow.
Here's the blurb:
You never forget your first wolf.
Emilia's first encounter with Jason is memorable: it's not every day you see a stranger change into a wolf. Her attraction to him is undeniable, but the secret he shares shakes the foundations of her life.
Jason's need for Emilia unnerves him. It's his job to report shifters without proper ID, yet he can't make himself do it this time. The decision bites him in the tail when he discovers exactly who she is. He must keep his distance—or there will be hell to pay.
Their fates entwine when rogue shifters learn of Emilia's identity and will stop at nothing to get to her. Emilia and Jason will have to fight together or risk losing everything.
But most of all? Emilia must learn to trust the wolf.
And finally, here's the cover! *drum roll*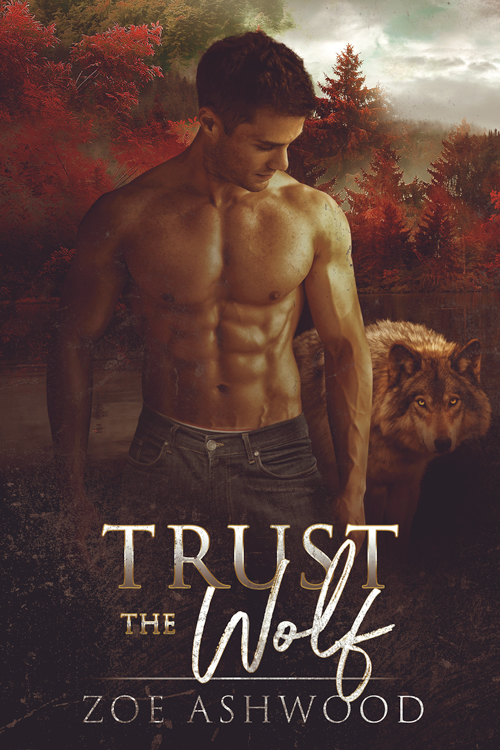 Isn't it beautiful?! I made a happy little gasping sound when I first saw it.
You can preorder Trust the Wolf on Amazon (it will be available in Kindle Unlimited) or add it to Goodreads.
In the meantime, I have a free prequel novella, Bearly Married, to tide you over: you can get it by signing up to my newsletter!
Happy reading!
Love, Zoe