Hey hey,
I'm happy to announce that Her Orc Mate is live now! This is a freebie novella with a full happy ending set in the world of the Black Bear Clan.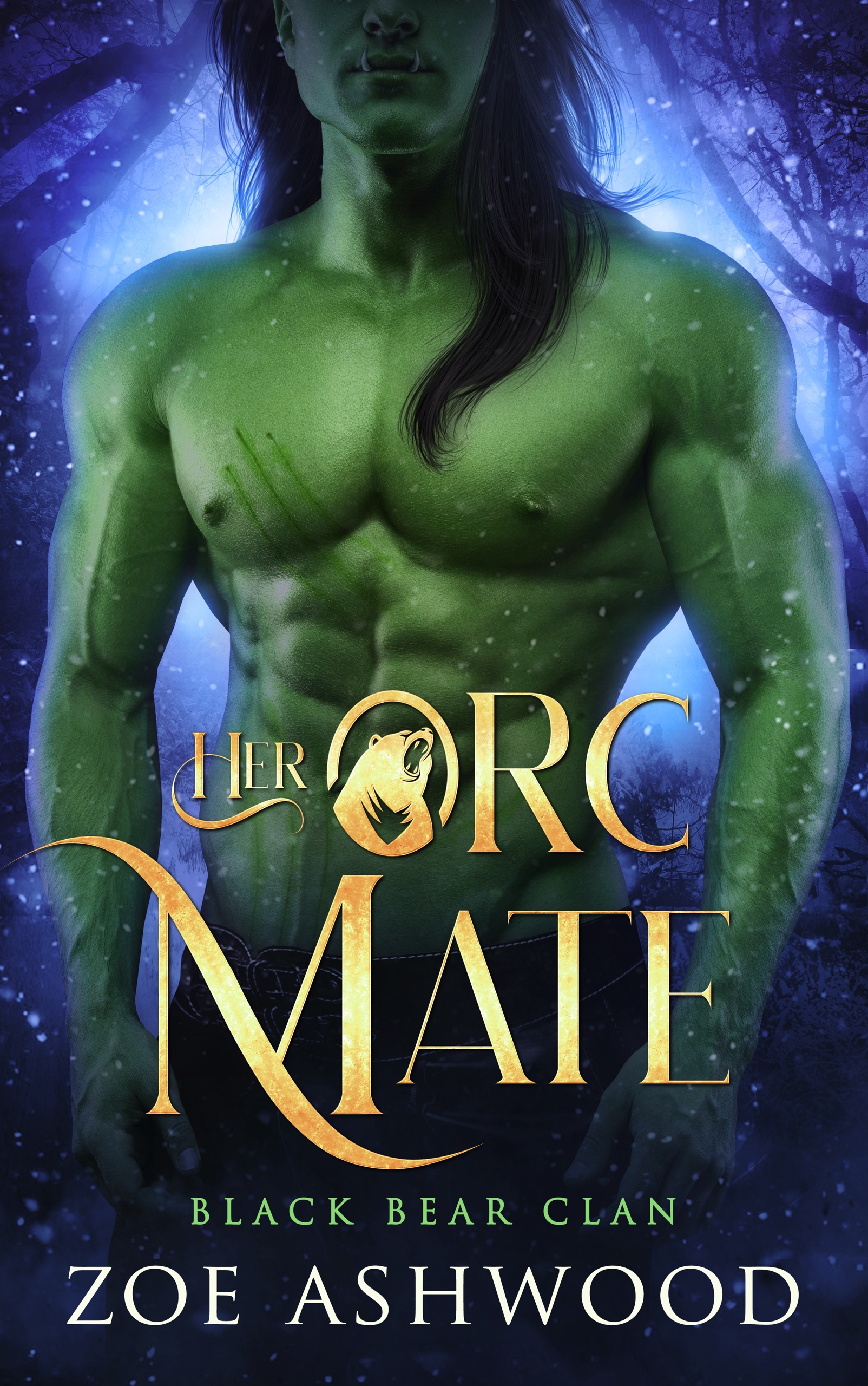 With winter closing in, I wanted to keep my job at the village inn - but the large, brutish orc who came in one night has ruined that for me.
Yes, he saved me from a handsy patron, but he didn't have to claim me as his fated mate in front of the entire taproom, did he?
Now we've been thrown out on the street in the middle of the night, and I have to start looking for a place to stay all over again.
I've been alone for as long as I can remember, but this orc isn't going anywhere. In fact, he claims I'm his to protect and cherish.
But life doesn't work like that. When things seem too good to be true, they usually are, and I don't want to pin all my hopes on one male, no matter how fast my heart beats when he's near.
Her Orc Mate is a short orc fantasy romance with a full HEA. You'll like it if you enjoy reading about size difference issues, fated mates, and big warrior-type heroes. This novella is a standalone but is a part of a larger universe filled with deliciously steamy stories. Read it today!
Catch up with the rest of the Black Bear Clan series!