Hello and welcome!
It's release day for Truth or Bear, the second book in my Shift series, and I'm very happy to be able to finally share it with you! I had so much fun writing it last summer and I had to sit tight and wait for this release, so I'm both elated and nervous. I hope you'll like Claire and Nik as much as I do!
My series is available on Amazon and free in Kindle Unlimited. Get the books here!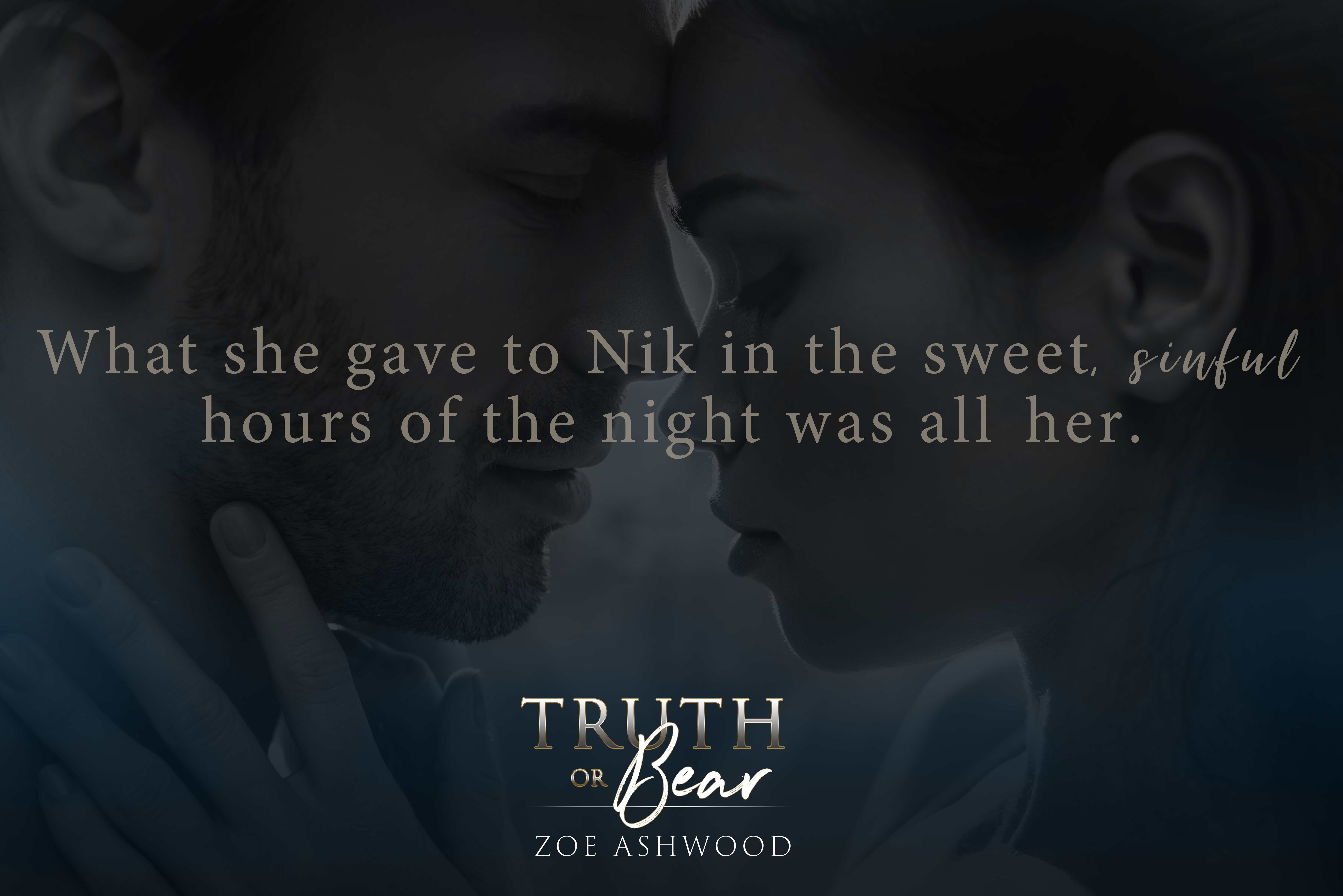 Aren't they gorgeous?!

Here's the blurb:
Even a lone wolf's heart can be broken.

Nikolai's life was going just fine—until he was betrayed. He's lost his job, his family's trust, and his purpose, all for the cost of falling for a pretty bear. Now his friends have turned against him and they won't stop until he's dead. The last thing he wants to do is join forces with the woman responsible, but she might be his only chance at survival.

Getting kidnapped and shot was not part of Claire's plan—and neither was falling for the lieutenant of the very organization she swore to destroy. Now working with Nik is dredging up all sorts of unwanted, heated memories. She couldn't resist him when they first met, and nothing has changed when she sees his handsome face again.

But when rogues threaten their families, claws come out. Keeping secrets might have been their job description, but they'll have to come clean to beat their enemies.
You can read Chapter One or jump straight in and get it on Amazon! If you haven't started the series yet, now is a great time. :) Get Trust the Wolf!
I'm also offering one lucky winner a chance to get both my first and second book in paperback! Enter below to win a signed paperback of Trust the Wolf and Truth or Bear. Good luck!
And happy reading!
Love,
Zoe