When I first set out to write TRUST THE WOLF, I opened Google Maps and asked myself: Where can I hide an entire clan of bear shifters? I needed somewhere really remote, where bear cubs could run around, switching forms as they went, where my characters could let loose and explore the wild nature around them.
So I settled on the wilderness north of Quebec City, Canada, as the perfect place. I'd been to Quebec before, though not that far north - but I did see the endless forests and the gorgeous nature. I watched documentaries, visited national park websites, and finally felt like I'd gotten a good grasp on the Thibault village.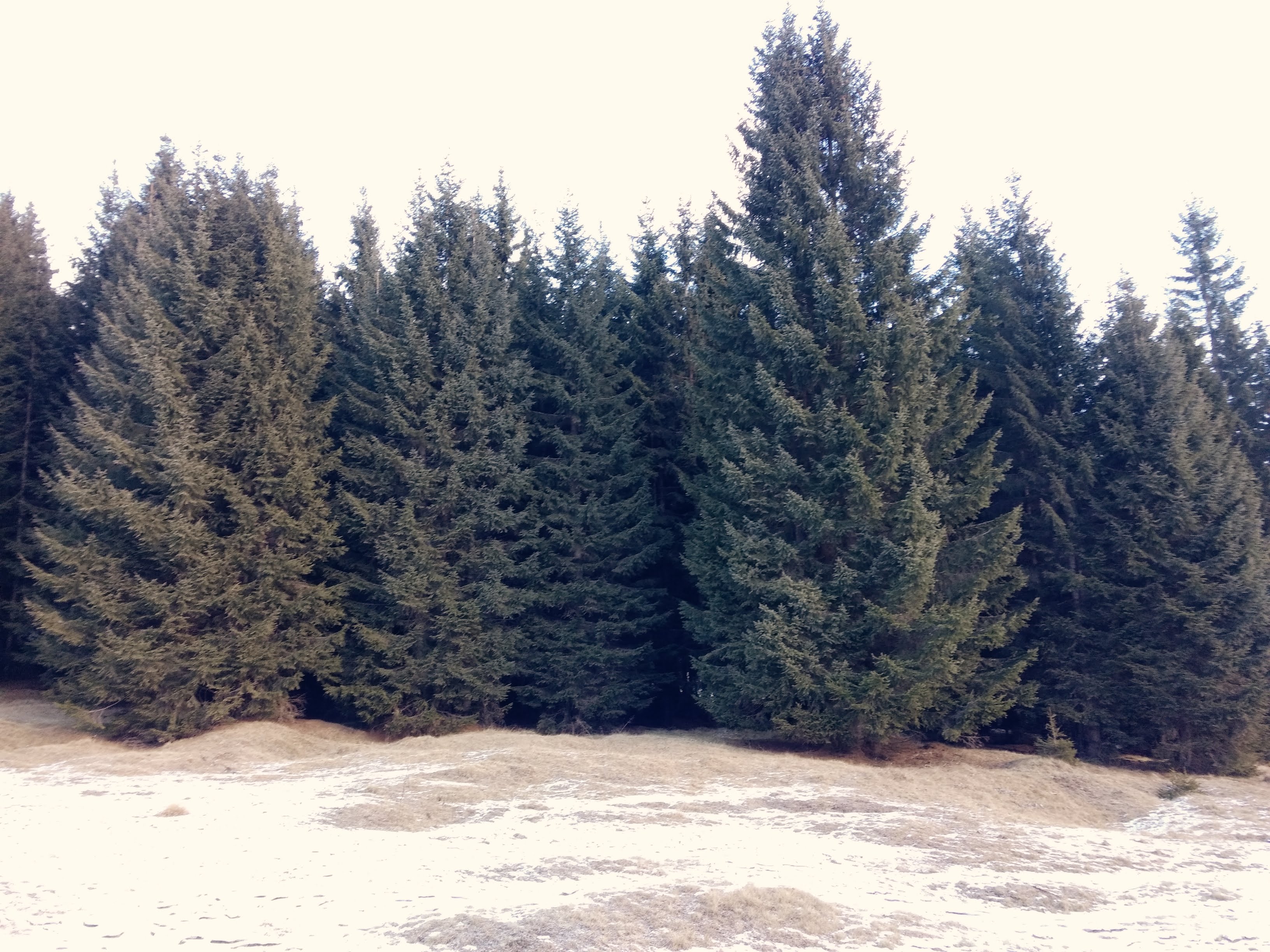 Imagine my surprise when I discovered a place that looked almost exactly like I'd imagined my Bear Central. We went skiing and hiking here with our kiddos, and the vast forests, beautiful clearings, and cozy cabins were just perfect.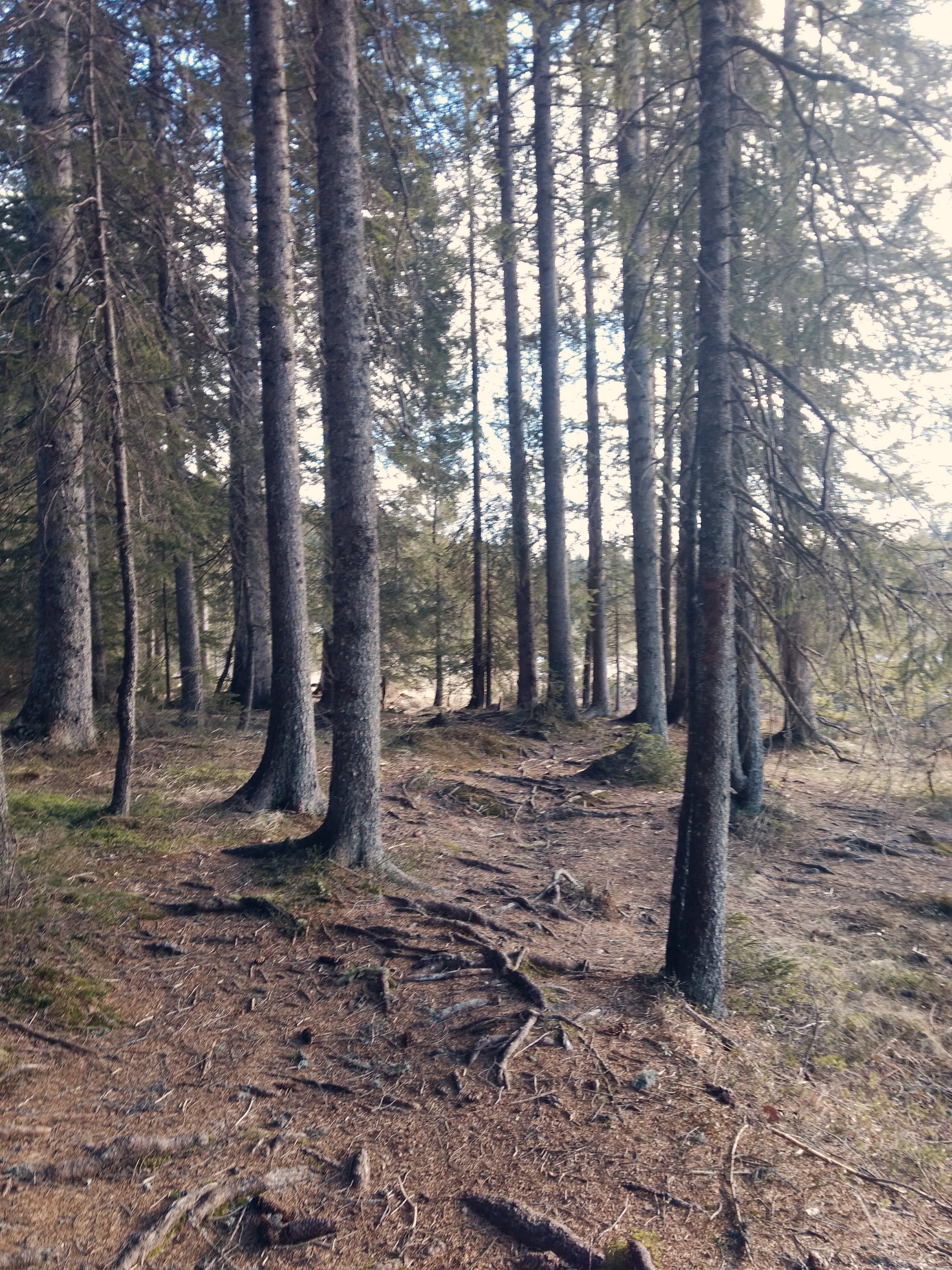 We also saw some fresh bear poop (in January!), which had us turning right around and back to the village - I might be adventurous but I wouldn't want to meet a hungry bear in the middle of winter! Eek!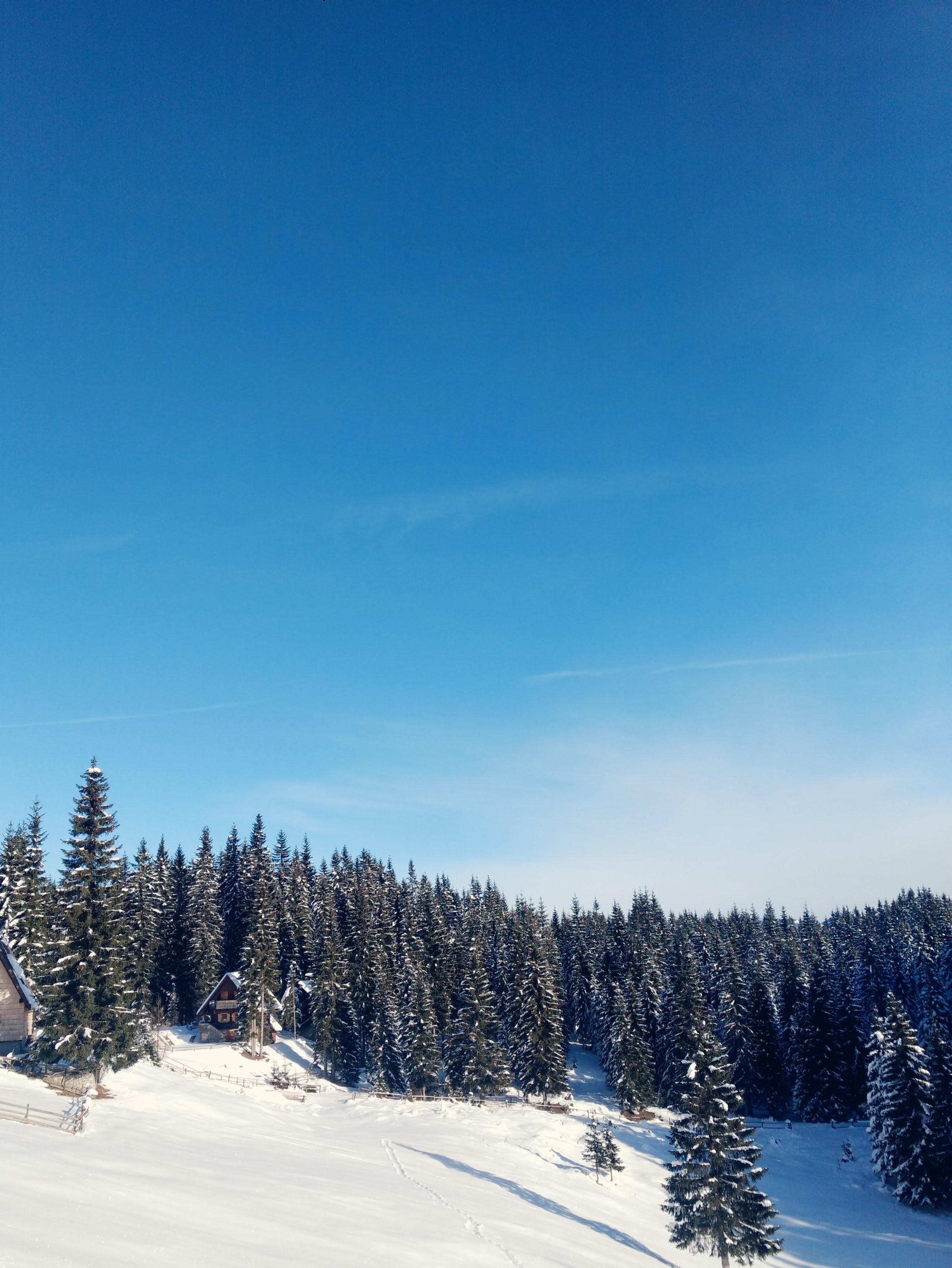 We returned a couple of weeks later for more skiing - and the place got even prettier under a cover of snow. Those tiny cabins are nestled in the forest, ideal for a weekend getaway.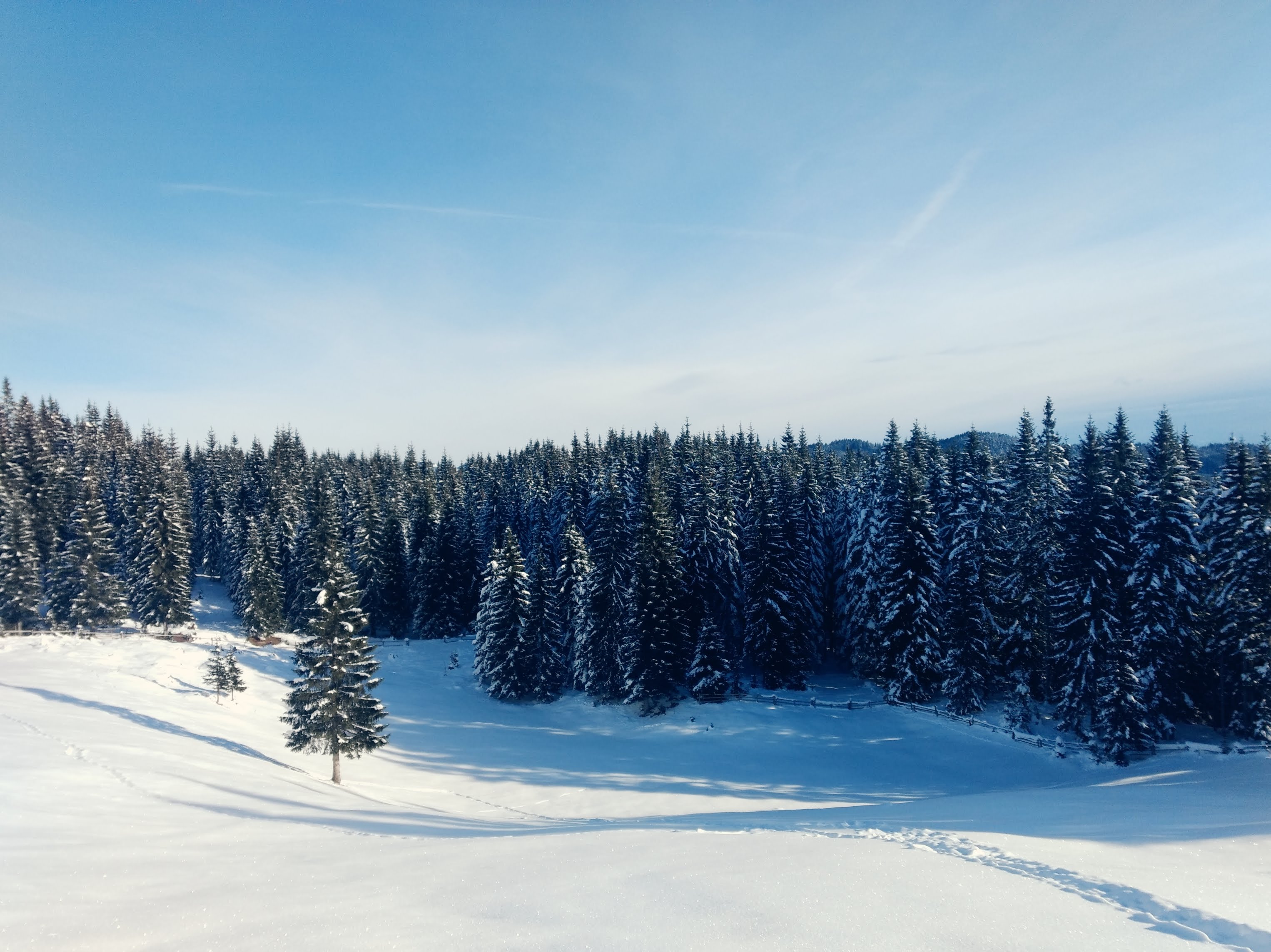 I can't wait to return in the summer to see everything turn a startling shade of green. This is a place my shifters would love to explore and I can imagine the little ones tumbling down snowy slopes, sledding and skiing.
If you want a taste of this in book form, get my books on Amazon (they're free in Kindle Unlimited)! Trust the Wolf is out now, with Truth or Bear following soon behind!
Love,
Zoe