This is it!
Trust the Wolf is now live on Amazon and in Kindle Unlimited, and I couldn't be happier! This is what I've been dreaming about for years, and it's wonderful to finally hold it in my hands.
This is the first book in my steamy paranormal romance series that has four books planned, total. You can grab the prequel novella, Bearly Married, for free right here!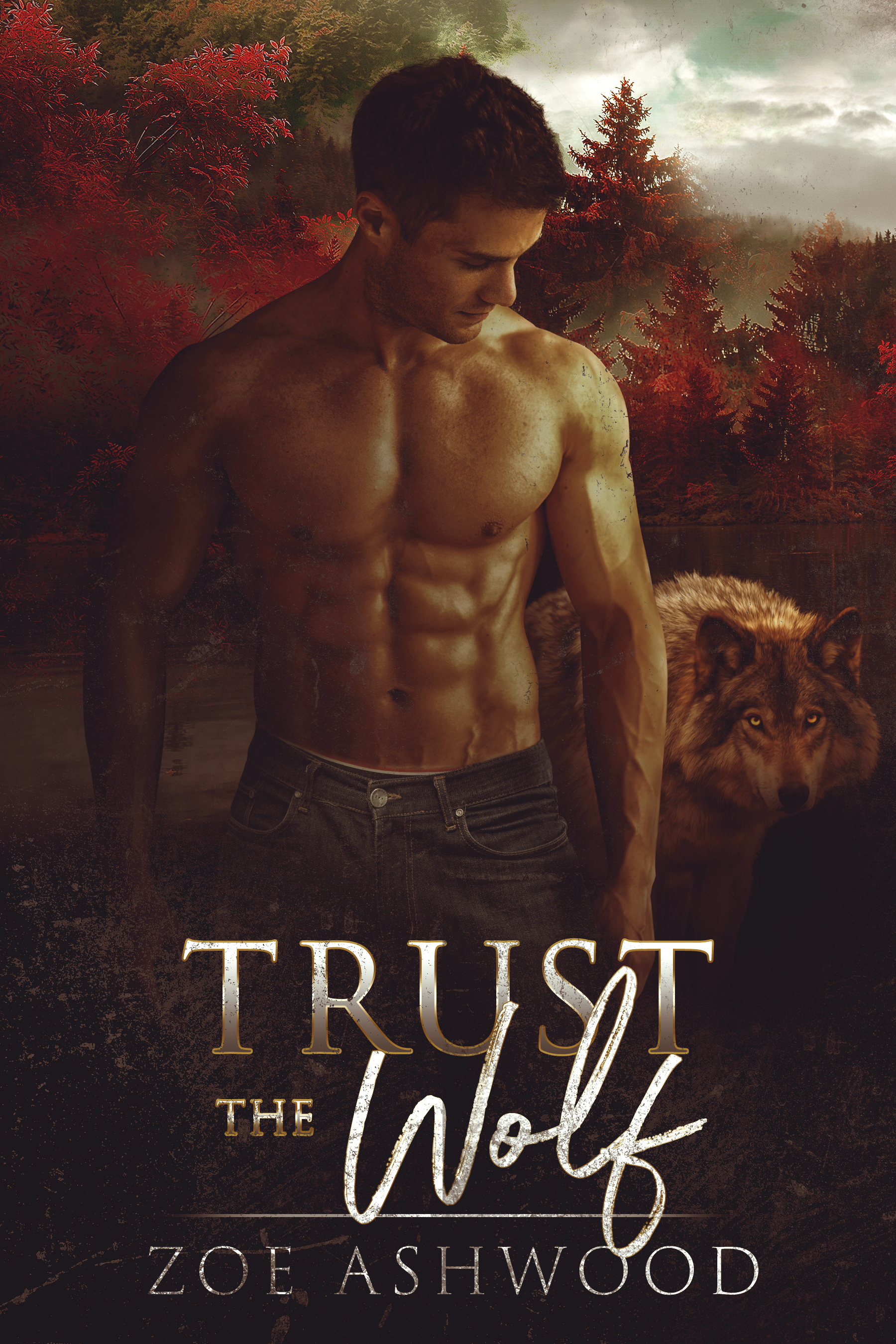 Here's the blurb!
You never forget your first wolf.

Emilia's first encounter with Jason is memorable: it's not every day you see a stranger change into a wolf. Her attraction to him is undeniable, but the secret he shares shakes the foundations of her life.

Jason's need for Emilia unnerves him. It's his job to report shifters without proper ID, yet he can't make himself do it this time. The decision bites him in the tail when he discovers exactly who she is. He must keep his distance—or there will be hell to pay.

Their fates entwine when rogue shifters learn of Emilia's identity and will stop at nothing to get to her. Emilia and Jason will have to fight together or risk losing everything.

But most of all? Emilia must learn to trust the wolf.

Here are the store links: Amazon US - Amazon UK - Amazon CA - Amazon AU - Universal Link
If you don't know Kindle Unlimited, it's Amazon's book subscription program that allows you to borrow an unlimited number of books every month (those that are enrolled in the program - and there are thousands!).
I hope you'll give Trust the Wolf a try - let me know what you thought if you get a chance to read it! I love hearing back from readers.
Happy reading!
xo, Zoe
Some of the links in this blog post might be affiliate links, which means I earn a small commission from the sale with no extra cost to you. Get more info in my legal pages!