Tag archives: deepsealove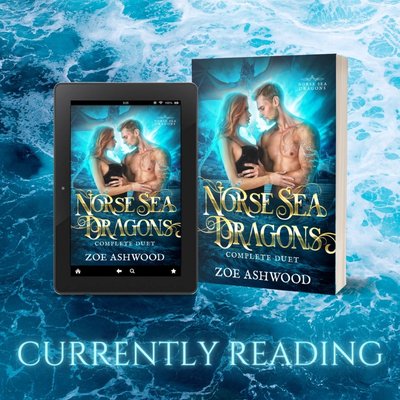 The Norse Sea Dragons Box Set by Zoe Ashwood is out now!
Read more!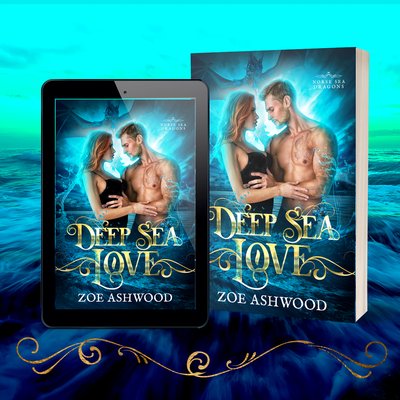 The second book in the Norse Sea Dragon duet is here! Deep Sea Kiss is a steamy paranormal romance set in the stunning Norwegian scenery. Meet Nia, the Welsh witch, and Magnus, the sea dragon king!
Read more!